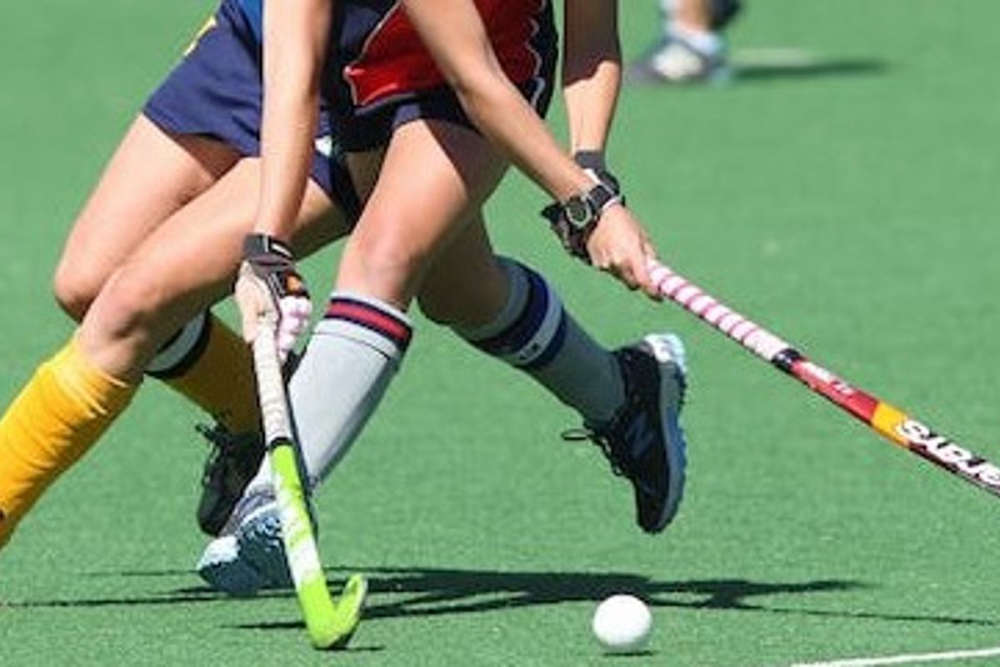 Tullamore shared the spoils in their Division Eight game with Corinthians.
Mullingar kept up up their unbeaten start to their season in Division 3, with a 3-0 win away to Corinthians.
Holger Marl, Marc Watters and Tom Bowers scored the goals for the Westmeath club.
Elsewhere, Tullamore drew 1-1 at home to Corinthians in division 8 of the Women's division.
They remain one point behind their opponents in the table after seven games played.
Laois Hockey return to action this weekend.