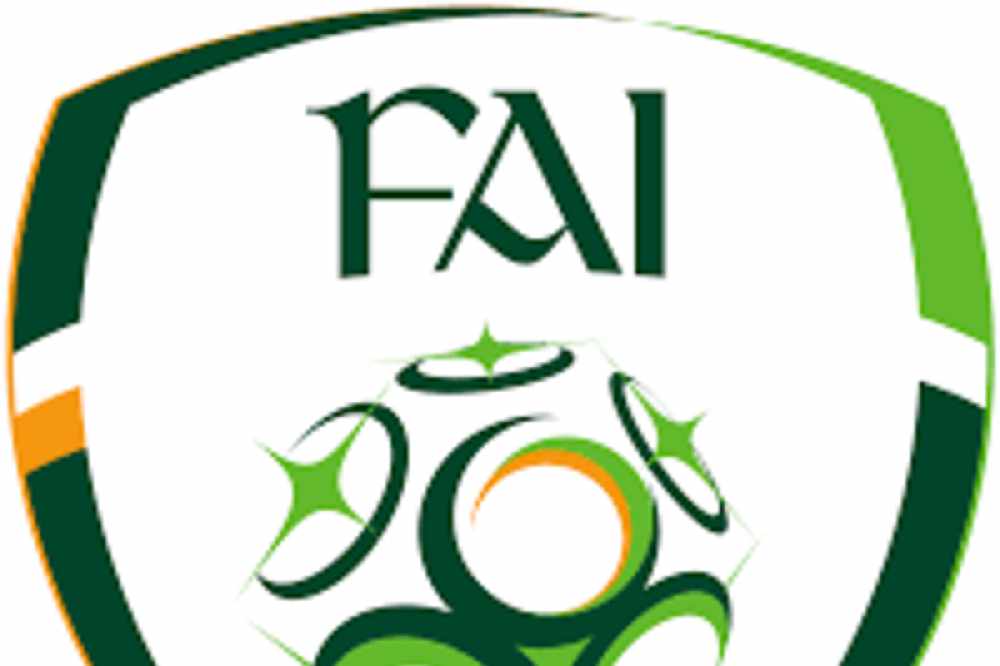 Announcement expected this week
It's understood that the four independent directors of the FAI, seen as vital for credibility, could be named this evening.
The Irish Times reports that stockbroker Roy Barrett is in line for the position of chairperson of the independent directors.
The nominations committee of the FAI is set to meet tonight.
Barrett has been MD of Goodbody Stockbrokers since 1996.
Whether he takes up the role remains to be seen, but it's believed he is the choice of recruitment consultants Amrop.
The appointment of the four independent directors is seen as vital for Government Minister Shane Ross to have comfort that the necessary reforms are in place in order for discussions to begin over a bailout of the cash strapped Association.