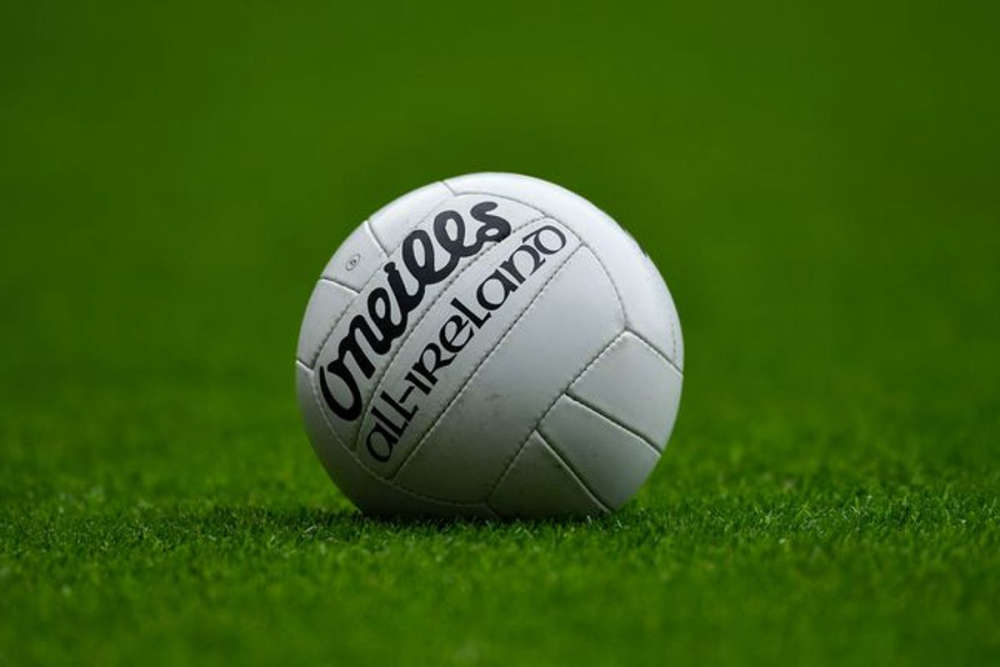 There will no longer be any knockout element in the group phase of the championships
The incoming revised football championship structure in Offaly is being described as an "absolute disaster" for supporters.
The new changes which will take effect in 2024 will see the all teams in the senior, intermediate, and junior championships progress through their respective groups in to the quarter finals.
Those that top their group will play those who finished bottom in each championship's corresponding group, with second playing third, and third playing second.
The losing quarter final teams will then be pitched in to a relegation battle with all four taking part in semi-finals to determine a relegation final.
Sports Editor with the Tullamore Tribune, Kevin Corrigan explains the changes, the reasons behind the alterations, and the likely consequences to Midlands 103's David Hollywood: