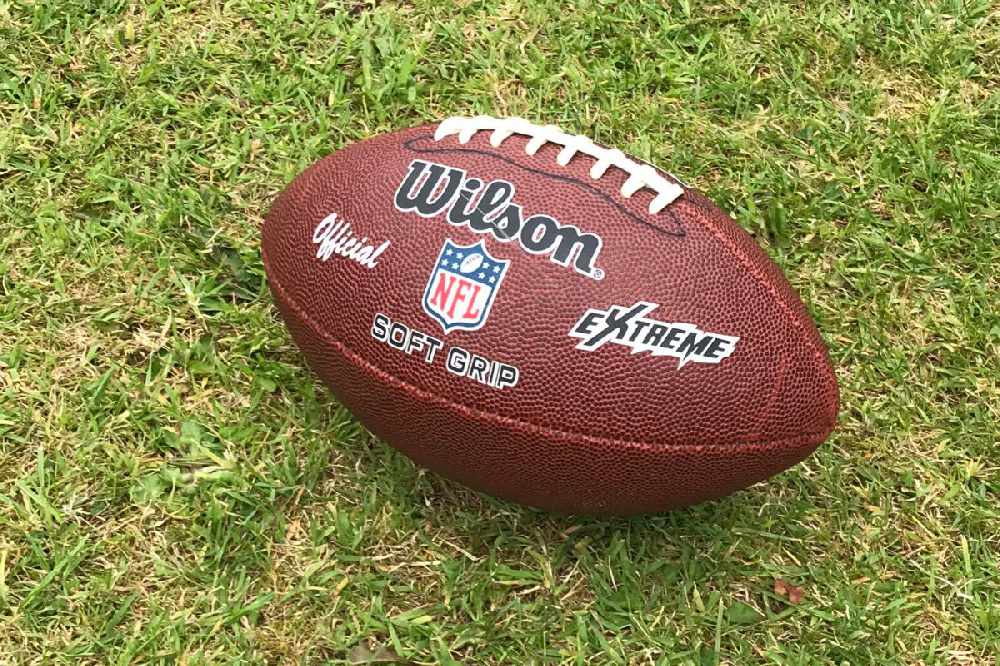 The Buffalo Bills also recorded their first win since the 90's.
The NFL playoffs began over the weekend with six wildcard games across both conferences.
The Buffalo Bills, LA Rams, Tampa Bay Buccaneers, Baltimore Ravens and New Orleans Saints advanced to the divisional round next week.
The shock of the weekend came as the Cleveland Browns won their first post season game since 1994, upsetting their rival Pittsburgh Steelers.
NFL writer Steve O'Rourke says the Steelers record didn't tell the full story: