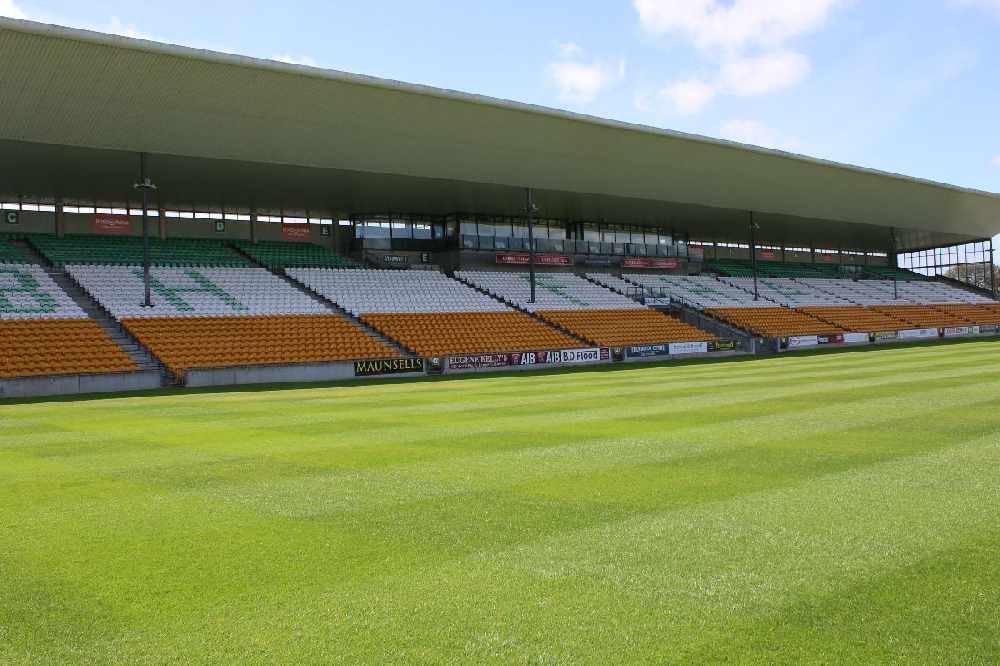 The changes will apply to Senior, Intermediate, and Junior football in 2023.
The Offaly Senior Football Championship is set for a make over next year.
The new structure will see the competition run two groups of four teams, with all eight clubs progressing to the quarter finals.
Group games will act as seeding rounds, whereby those who finish top of their group will play the bottom club in the other group and so on.
The new format will apply to Senior B, Intermediate, and Junior championship competition as well.
The proposed structure was approved last night by county delegates in a meeting at Glenisk O'Connor Park.