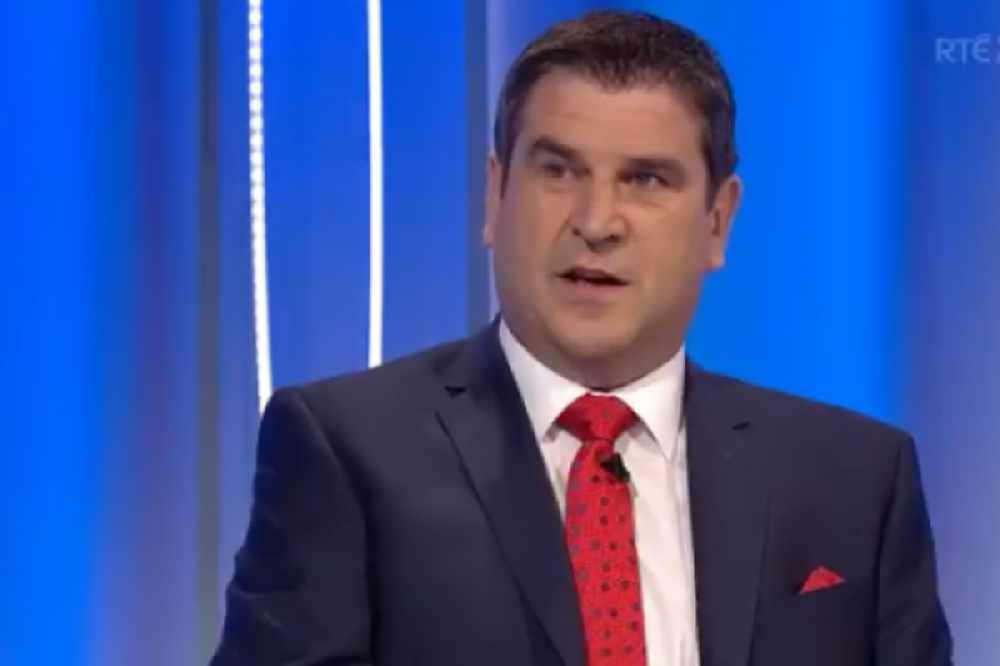 Michael Duignan says the measure is causing lots of headaches at county level.
The Offaly County Chairman says he'd prefer to have no spectators at games, than be limited to a maximum of 200.
100 people are now permitted at grounds that can hold less than 5,000 people, and 200 at grounds capacity for more than 5,000 spectators.
Michael Duignan says the lifting of the ban is very welcome at club level - but says it's causing difficulty, trying to meet demand at county level.
He's calling on the government and NPHET consider relaxing the restrictions further: