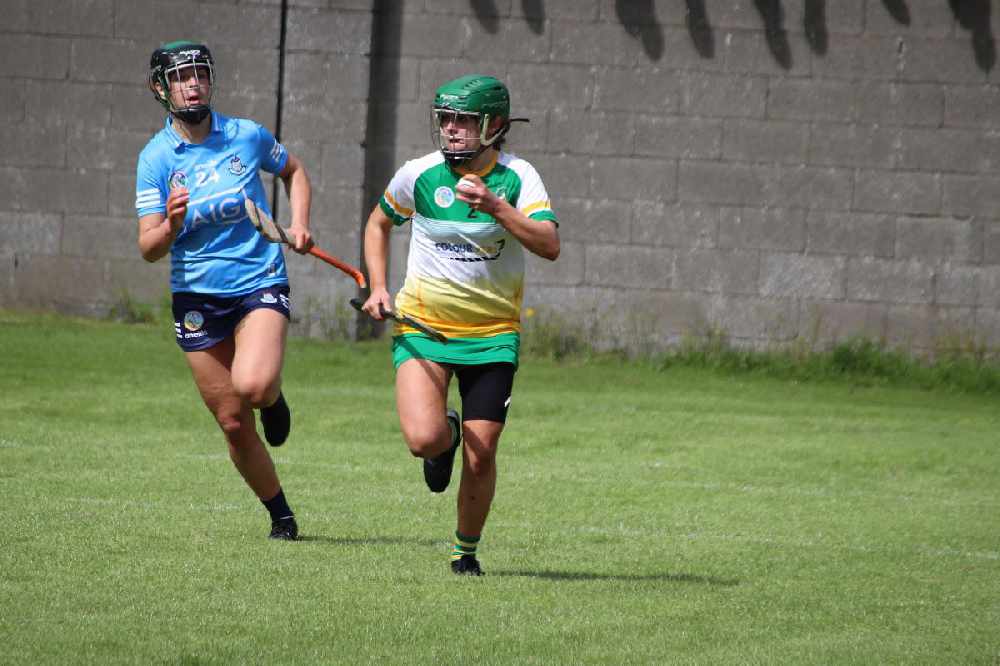 They play across the weekend in Division 1 and 2.
Both Offaly and Westmeath take part in the quarter-finals of the Littlewoods Camogie Leagues this weekend.
The Faithful meet Tipperary in Division One on Sunday while the Lake county face Wexford in Division Two on Saturday.
Offaly and Tipp have identical records coming into the game, both posting a win and a defeat apiece.
Susan Earner gaining her win against Dublin before a rout against Kilkenny a week ago.
It's a 2:30pm start for them.
Meanwhile Wexford head to Clane to play Darren McCormack's side undefeated following wins over Laois and Killkenny's Intermediates.
Westmeath's defeat to Kildare last weekend is the only blemish on their record.
It's a 2pm beginning for that game on Sunday.