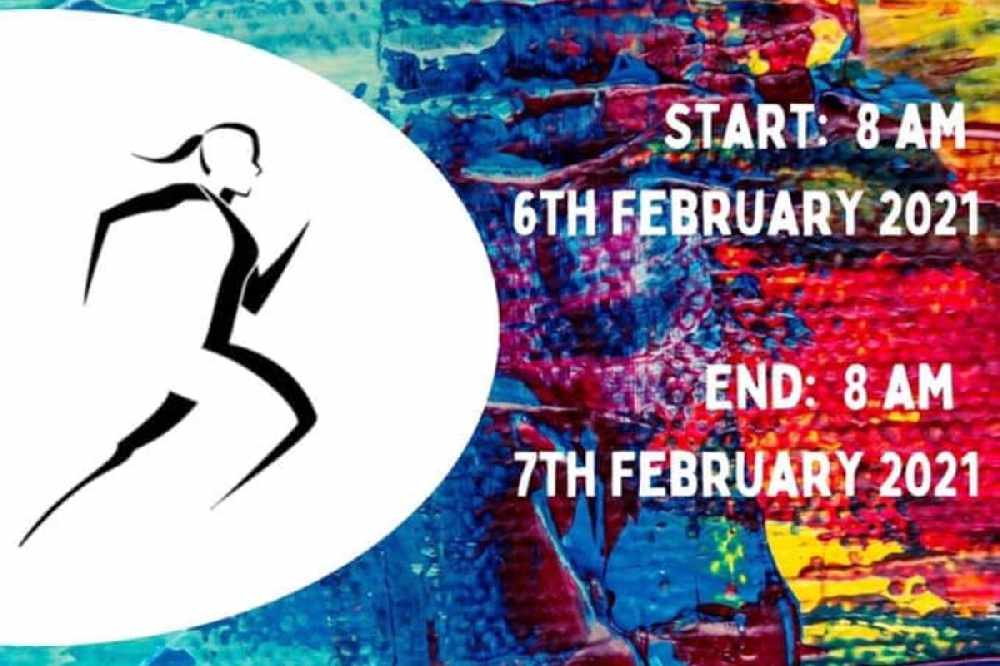 It'll start on Saturday February 6th at 8am.
The Offaly senior camogie team is raising funds with a 24 Hour Stay At Home Run-a-thon.
The event is begins at 8am on Saturday 6th February, continuing until 8am the following day.
They're hope to raise money for team for the year ahead, with proceeds also going to mental health charity, Jigsaw Offaly.
Newly appointed manager and former All-Star goalie for Galway, Susan Earner came up the idea: