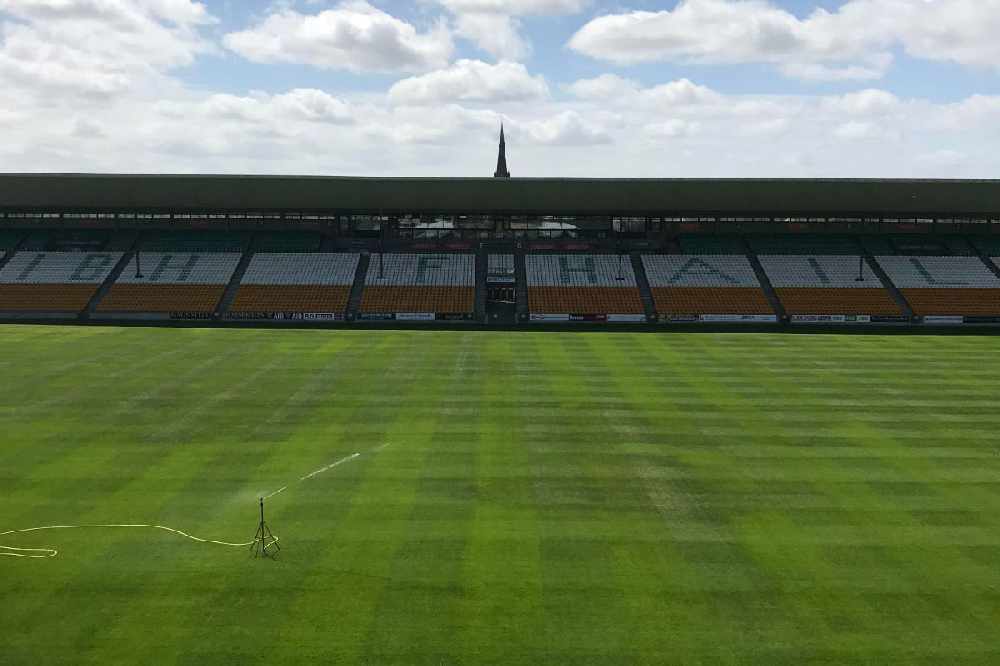 They also re-iterated that finishing the outstanding 2020 season remains a priority.
There will be no decision on the structure of the 2021 Offaly Football and Hurling Championships until Croke Park confirms the inter-county calendar.
The current most likely window is between Offaly exiting the Leinster and All-Ireland series and the dates penciled in for the provincial club championship.
Offaly CCCC has also stated that the priority remains the completion of the 2020 competitions.
A potential new competition could also be on the cards.
Clara have requested that an U20 B Hurling Championship take place and will be considered by the committee.