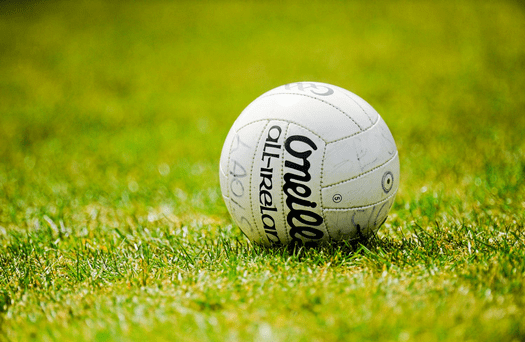 Ballinagar won the online poll to find the worst strip in the faithful county.
One club in Offaly is set to benefit for winning an online competition naming it as having the worst jersey in the county.
Ballinagar GAA took the title with victory for their home jersey against the away strip from Ballycommon.
The winners were announced earlier this week and will now receive a new set of jerseys from KC Sports.
Jack Ryan was behind the idea, he outlines how the prize came about: