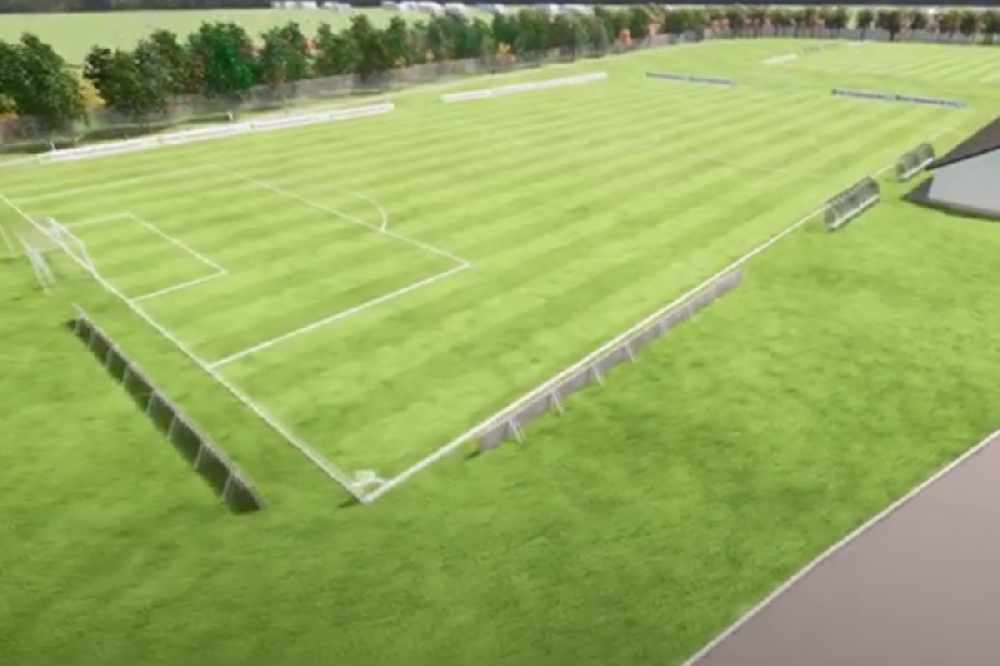 Mucklagh have set up a GoFundMe page and have raised over €5,000 so far.
An Offaly football club are fundraising for an ambitious project to create a permanent home.
The first phase of Mucklagh's plan includes playing pitches on a 12 acre site in Screggan purchased last February.
The club have set up a GoFundMe page with a target of €35,000 and have managed to raise over €5,000 so far.
Despite the lack of a home they continue to produce top players, two of whom will be involved with Athlone Town Ladies this season.
Cleo Maxwell from Mucklagh Soccer Club says it'll be a huge boost to those involved at all age groups:
You can donate to their GoFundMe page here.
Please support the club as we aim to commence phase 1 of our development. ⚽️ We appreciate all your help You can follow us on instagram @ mucklagh_soccer_club_ #helpmucklaghhitthetarget Thank you

Posted by Mucklagh Soccer on Wednesday, February 3, 2021