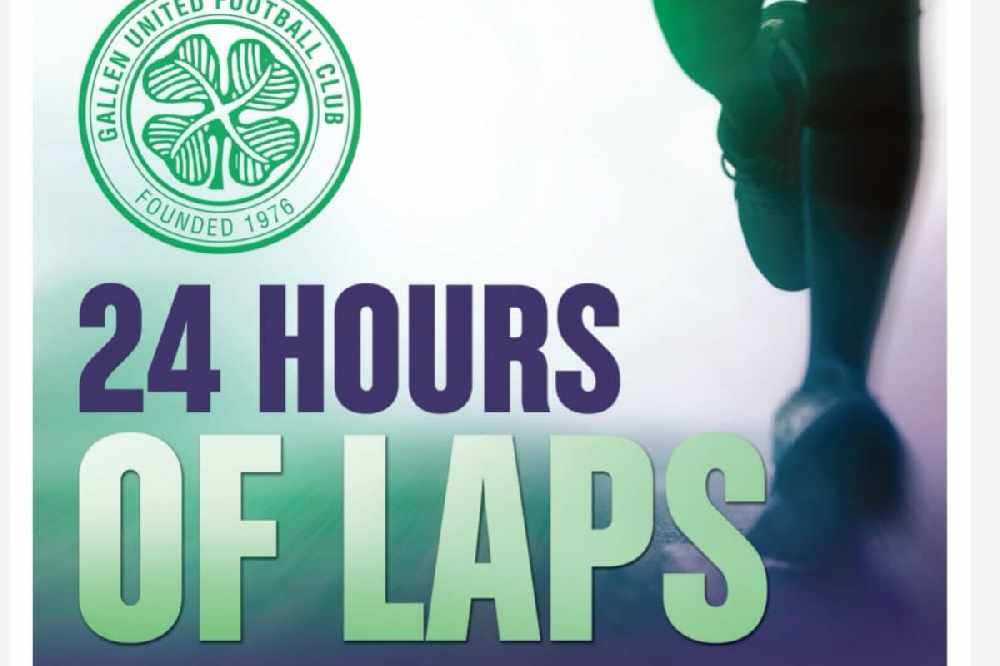 They'll be running laps for 24 hours to do so.
An Offaly football club are aiming to raise €10,000 for Offaly Hospice.
Gallen United will run laps at their pitch for 24 hours between this Friday and Saturday.
They've already raised over €6,500 so far and you can add to that figure here.