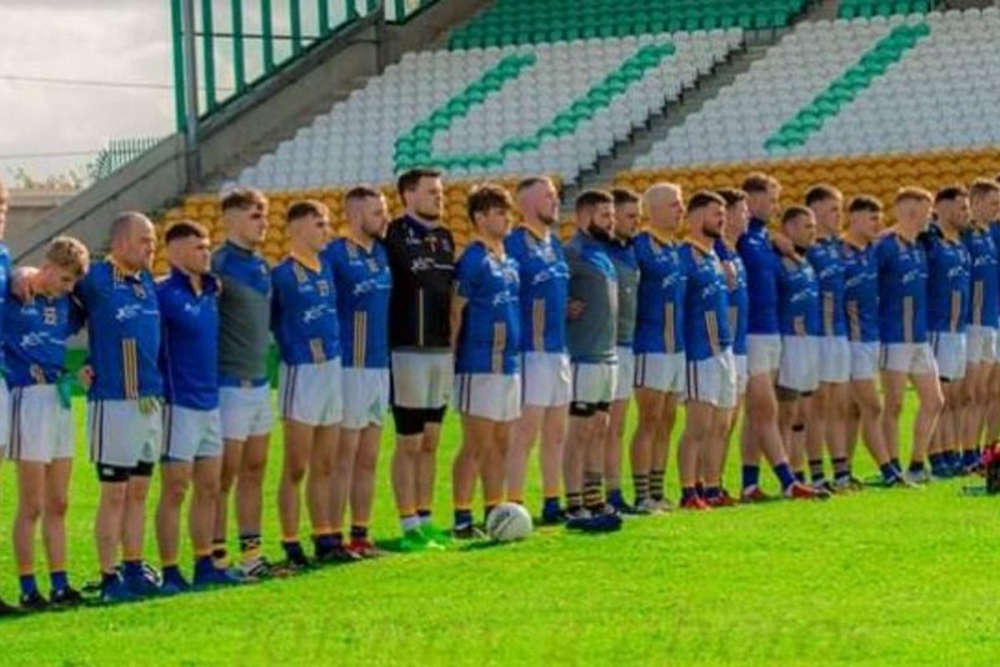 The Bracknagh man is currently away with the Army.
Offaly footballer Peter Cunningham say it was a difficult decision to miss the faithful's upcoming division two league campaign.
The Bracknagh man is on a tour of duty in Syria with the Defence Forces and won't return to Irish soil in April.
Offaly's last league match is a March 27th meeting with Cork, after which they'll be facing into preparations for the first round of the Leinster Championship.
The midfielder isn't looking that far ahead though as he's been in this situation once before.
'Id be lying if I said I wasn't missing it, but it was just something I had to do at the time for personal reasons.
Especially because they've gone up a division in the league, I'm missing a big thing now with that, so it was a hard enough choice but I knew I had to make it.
I'll be home in April, that obviously rules me out for the league, it's just been a decision I had to make myself but I'd be missing it a lot now.'
John Maughan will also be without the services of Eoin Carroll, who had decided to step away next season to do some travelling down under.