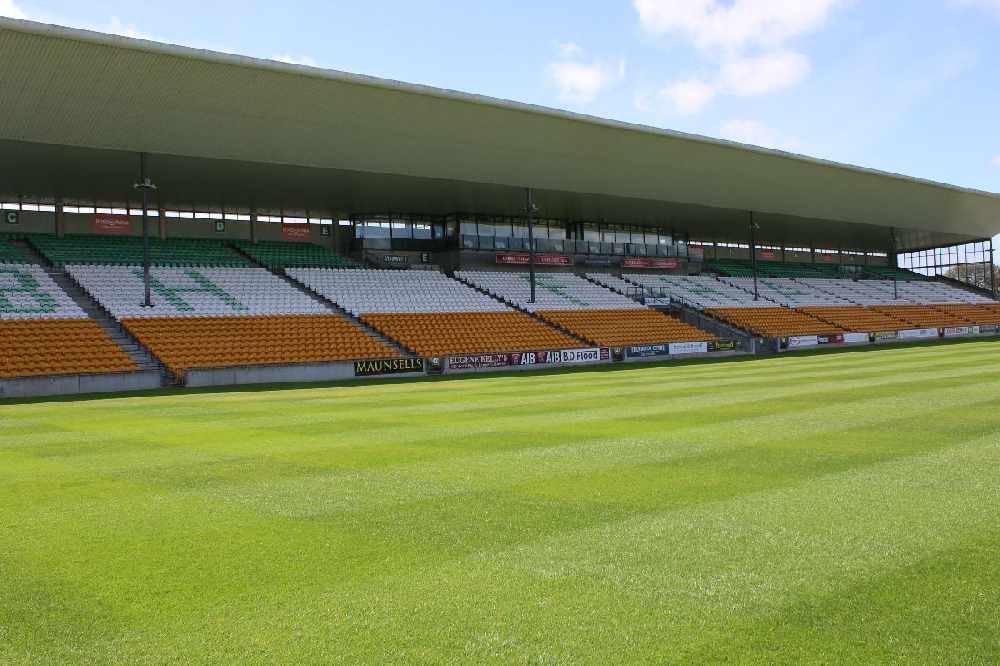 If they lose to Tipperary this weekend the top three teams could finish on four points.
Offaly football boss John Maughan doesn't want to rely on score difference for a shot at promotion to Division Two.
Despite winning their opening two league games, defeat to Tipperary on Saturday could leave The Premier County, Offaly and Limerick on four points.
The top two teams in Division 3 South will play a semi-final against their counterparts in the Northern section, with the winners of those games both gaining promotion for next season.
A draw will be enough for the Faithful who are looking to avenge a three point loss in the league last season.
The current scoring difference is Offaly +6, Tipperary +1 and Limerick 0.
Declan Hogan, Eoin Rigney, Johnny Maloney and Ruiari McNamee have come out of last weekend's game nursing knocks.
Maughan is targeting another strong showing: