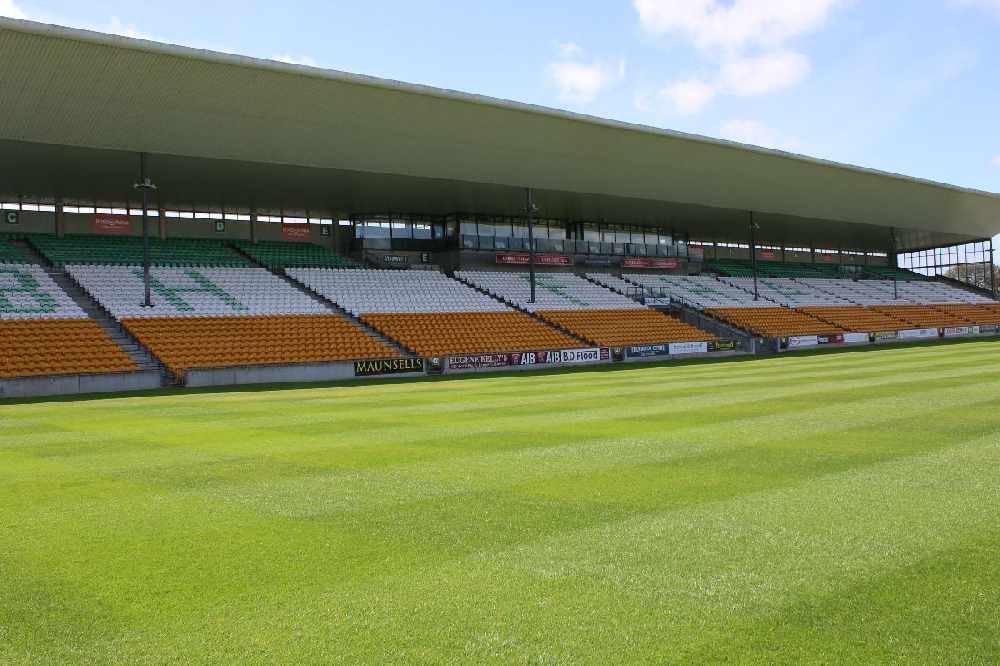 There's also a nice start to the 2022 accounts because of the September year end.
Offaly GAA made a profit of just under €200,000 for the last financial year.
It's a sharp turnaround from the €259,000 lost posted for the pandemic hit campaign of 2020.
There was significant increases in income from gate receipts, up from €89,000 in 2020 to €237,184. Commercial income also rose to the tune of about €48,000 along with a section entitled 'other income', which jumped by around €120,000 to €291,130 overall.
Income from coaching and games development, wiped out from the balance sheet entirely last year, bounced back to the tune of €110,877 in the last 12 months.
It brought the overall income to €1,565,537.
Expenditure was up overall as expected from €1,287,801 to €1,367,568.
Most of that can be put down to the extra finances involved when the county sides are preforming well. Achieving promotion to Division Two of the National Football League along with a win for Michael Fennelly's hurlers in the Christy Ring and a memorable U-20 All-Ireland success.
That pushed team expenses up by around €73,000 to €683,318 for the year.
Offaly's two main pitches O'Connor Park and Faithful Fields both cost the executive more than €500,000 combined to operated and both run at a deficit for 2021.
In relation to Faithful Fields a lot of that is down to €109,000 spent on the facilities at the ground over the last 11-months. It should be noted in relation to O'Connor Park that as these accounts are up to September 30th, they won't include the gate receipts from the recent county finals, which garnered large attendances.
Overall this will definitely be viewed as a solid financial year for Offaly and with a few significant incomes filtering over into the 2022 accounts, it would seem the county is in a healthy position to continue pushing recent successes on the field of play.