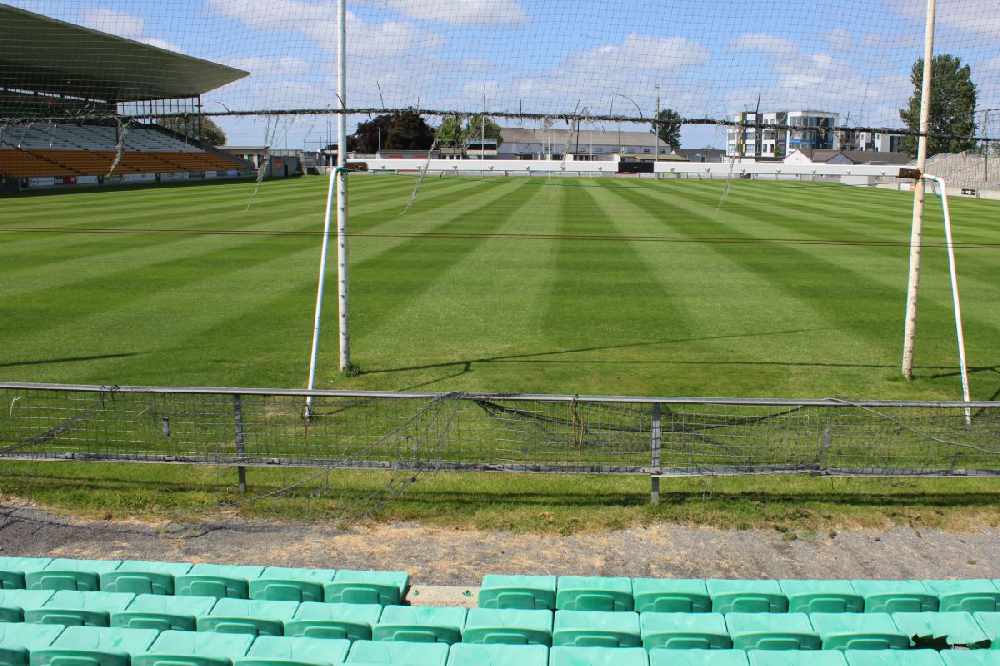 The only changes will be at the PRO and coaching officer positions.
When the Offaly GAA executive convene for 2022, there'll be a raft of familiar faces.
In many ways it's a vote of confidence in the fantastic progress being shown by teams on the pitch but also behind the scenes in terms of the increasing number of games development officers on the ground in the county.
It figures to be Michael Duignan's third year as chairman and that continuity filters down across the other committee members.
The two changes are enforced by GAA committee limitations on terms. PRO Brendan Minnock has served five-years non consecutively which prohibits him from continuing in the position.
It's the same situation for coaching officer Martin Cashin who would exceed the five year limit if he were to continue.
They'll be replaced by Padraig O'Meara and Carina Carroll.
Overall the message from delegates seems to be - 'more of the same, please' from both the wider public and those representing clubs.
Offaly Committee 2022:
Chairman - Michael Duignan
Vice-chairman - James Murphy
Secretary - Colm Cummins
Assistant secretary - Christy Todd
Treasurer - Dervill Dolan
Assistant treasurer - Sinead Daly
PRO - Padraig O'Meara
Central Council Representative - Paddy Scales
Leinster Council Representatives - Dolores Slevin and Joe Higgins
Cultural Officer - Michelle Hogan
Coaching Officer - Carina Carroll