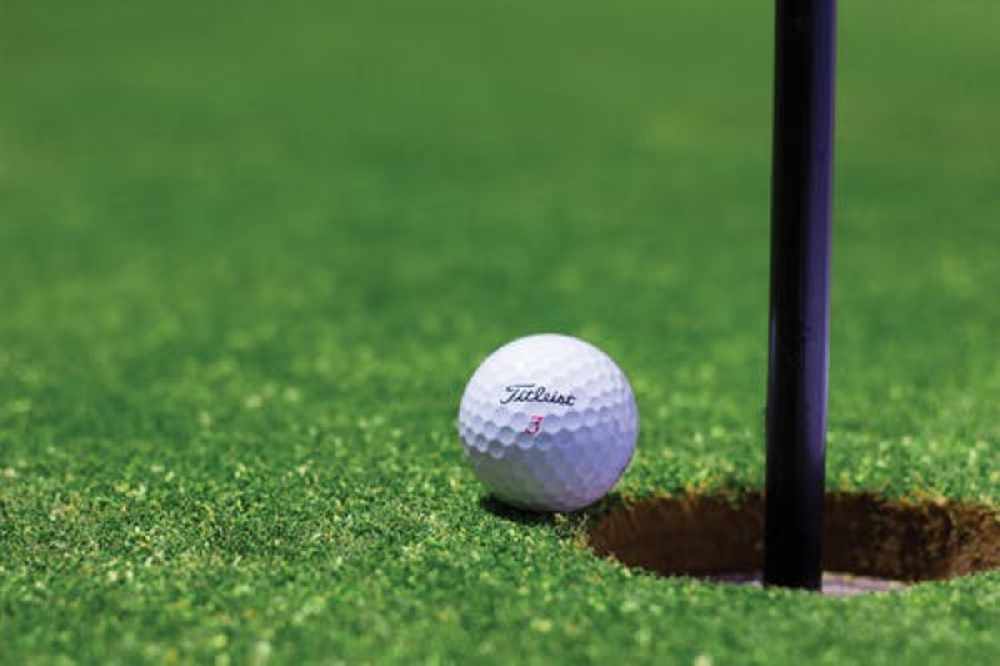 Esker Hills will only be open to members for the first few weeks.
Esker Hills Golf Club in Offaly is one of the hundreds of courses re-opening its doors this week.
Courses will be open to members only in the short term meaning the 220 in Tullamore will be the first to avail of the facility.
Competitive golf resumed on Sunday with the PGA Tour set for a June 11th resumption in the United States.
Paul Rabbette, Competitions manager in Esker Hills explains how course will operate: