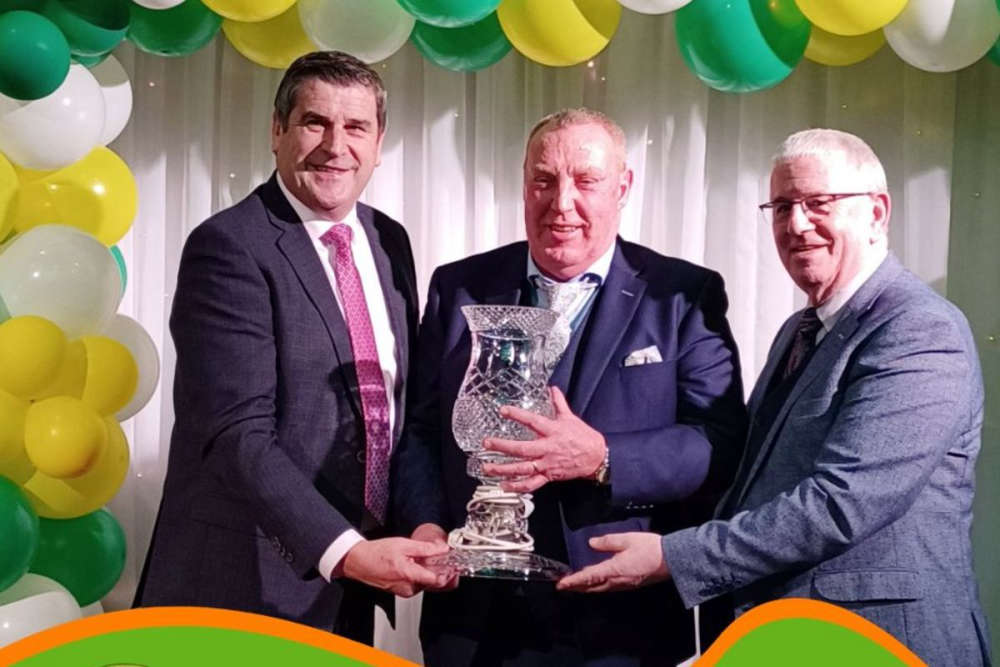 Troy played intercounty for 23 years for the Faithful County.
The Offaly Hall of Fame hurler for 2022 has been inducted at a ceremony at the Bridge House Hotel in Tullamore on Saturday evening.
Jim Troy was, and is a character of great popularity.
The Lusmagh keeper won All Ireland Senior Hurling medals in 1985 and 1994.
Troy was Leinster No 1 for many years and won Railway Cup medals in 1988 and 1993.
Speaking to Midlands 103's Brian Gavin, he starts their conversation that it's not every day a moment such as this comes along: