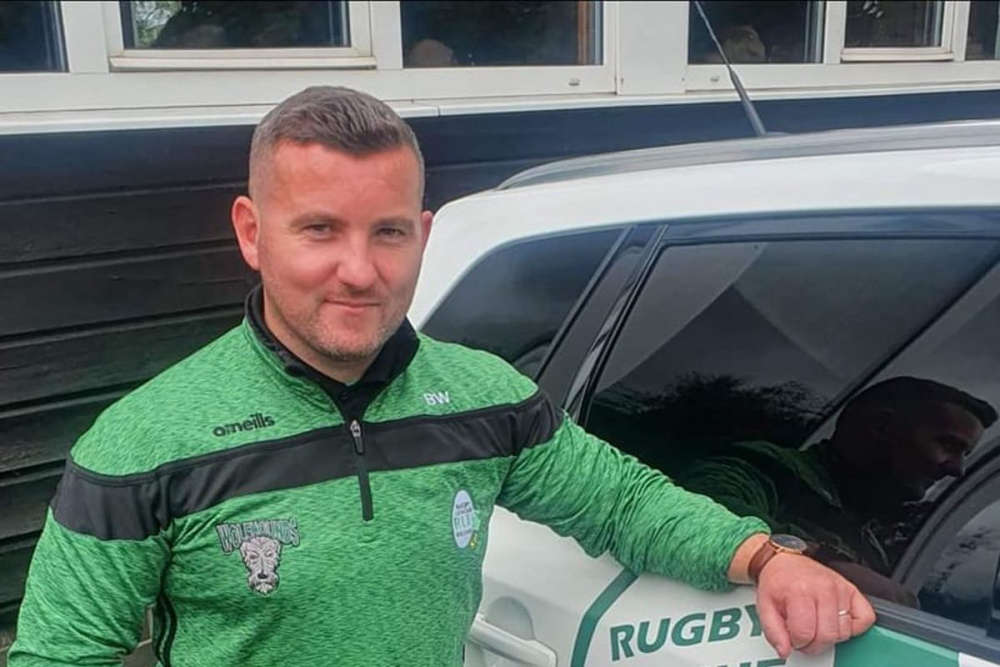 The former international steps up from a similar role with the U16's.
An Offaly man has been appointed as Head Coach of the Ireland U19's.
Bernard Westman steps up from the same position with the U16's, which included a role as a backs coach with a further two underage teams.
The Tullamore man began playing union with Leinster before switching codes to represent Ireland at student and A level.
He took to Facebook to announce the promotion and has previously spoken to Midlands103 about his belief that there's a lot of untapped potential in the country.
Rugby League Ireland has also announced that U19 trials will take place on Saturday January 23rd in Tullamore Rugby Club in Spollanstown.
It's hoped that a few hidden gems can be encouraged to make the switch in code from Rugby Union to pull on the green jersey in 2022.
Details can be found below:
𝗥𝘂𝗴𝗯𝘆 𝗟𝗲𝗮𝗴𝘂𝗲 𝗜𝗿𝗲𝗹𝗮𝗻𝗱 𝗜𝗿𝗶𝘀𝗵 𝗖𝗹𝘂𝗯𝘀 𝟮𝟬𝟮𝟮 𝗢𝗽𝗲𝗻 𝗧𝗿𝗶𝗮𝗹𝘀 𝗨𝟭𝟵𝘀

Open trials for the U19s XIII Squad.

Tullamore Rugby Club, Spollanstown

Sunday, 23rd January 2022, 9:00 AM.

Please book your place or enquiries to Jordanhering98@icloud.com pic.twitter.com/GcZfbCnBIt

— Rugby League Ireland (@Irelandrl) January 5, 2022