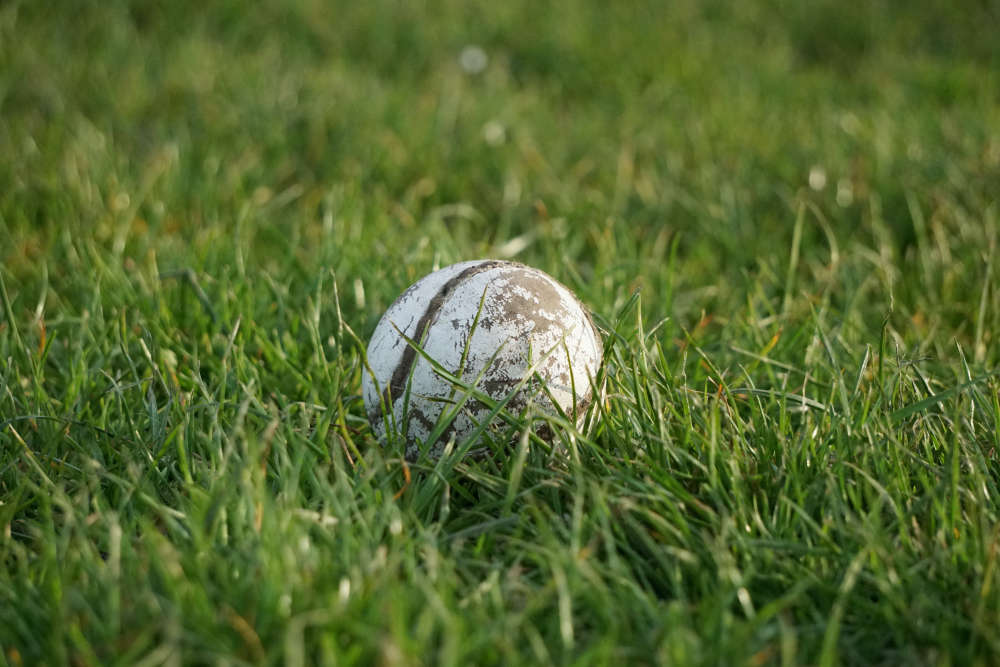 Both clubs are coming off the back of defeats in their last games.
Shinrone are bidding to defend their first ever senior county title this year and their latest challenge comes in the form of a tricky-to-read Birr outfit.
Last year's winners find themselves in championship quarter finals after they suffered defeat at the hands of Ballinamere last time out.
Birr lost to Kilcomac-Killoughey in Tullamore in the last round in a game that threatened to get away from them entirely, they eventually found a way to put pressure on KK in the second period.
Shinrone manager Trevor Fletcher tells Midlands 103's David Hollywood his side are preparing to face the best version of Birr:
The action gets underway from 4pm on Sunday at Glenisk O'Connor Park.
Coverage with thanks to Leahy Midland Auctioneers & BER Assessors, if you Thinking of selling or buying a property or need an Energy Rating then Get in touch with John just visit leahyauctioneers.ie