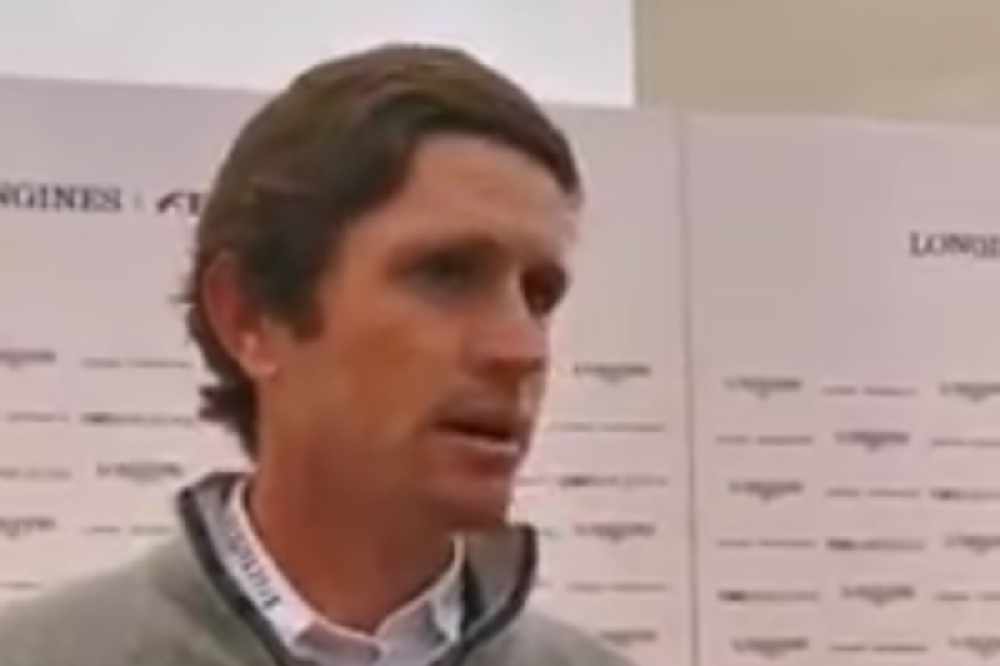 Darragh Kenny continues to build towards this summers Tokyo Olympics.
An Offaly rider has landed a $137,000 prize at a major event in the United States.
Darragh Kenny partnered the 10 year old Great Tikila J to top the list of 45 starters.
It's Kenny's second win of the week at the three-star Grand Prix but a first victory for this particular mare.
The win comes as he continues to build towards this summer's delayed Tokyo Olympics.
Speaking afterwards, Kenny said:
"I actually got very lucky in the jump-off, to be honest. I had planned to do the six like everybody did in the first line, then turned very tight back to the double, and she tried really hard. I had a hard rub on the back rail jumping out but got away with it, then I ended up doing six where Hilary had done five, so I thought, 'Okay better run.'"
"When we bought her, she was very green having only jumped 1.30m, but she's extremely talented, she's careful, scopey, brave, a little bit of a mare sometimes, but in the ring her ability is incredible. I was really happy with her because I aimed her for this week. She jumped clear in the WEF and then jumped super today and felt really good.
"We've developed her slowly, she's a little bit temperamental sometimes where you have to take everything slow, so I played around with her on the grass a few other weeks, did some stuff at home, and then thought, 'Okay, I have her in the right spot for this week.'"