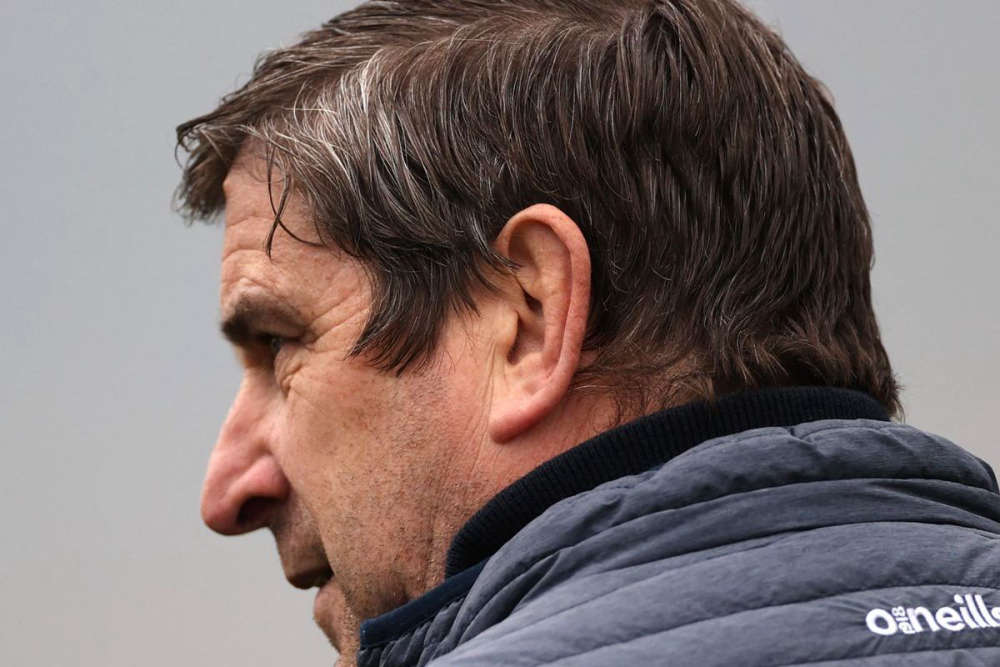 It has been unanimously voted for by the players and management.
Offaly will be backing Proposal B at the upcoming Special Congress.
The Faithful's football players and management have unanimously voted to support the option, which would see the All-Ireland Football Championship played on a league basis.
Offaly chairman Michael Duignan says their delegates will be voting in support of Proposal B and he feels it's a chance to revolutionise and re-invigorate the Championship.
Speaking earlier this morning; he said:
'Nobody wants to see the continuation of the hammerings that have been going on for the last couple of years in championship.
Just look at the average losses some of the teams are taking.
If you want these lads to continue to play inter-county football and put in the time and effort that is necessary, you want to take their views very, very seriously.
You could look back in a few years time, where life is changing and society is changing all the time and players won't continue to put up with the status quo.'
Here's what proposal B entails:
League based championship with each team playing seven games.
Preliminary All-Ireland qualifers will be 2nd +3rd in division two vs winners of division three + four.
Quarter-finals will then be top 4 from division one vs 5th in division one, division two winners and winners of above preliminaries.
Teams that don't qualify for the All-Ireland Series from division three + four enter the Tailteann Cup.
Provincial Championships retained but as preseason competitions.