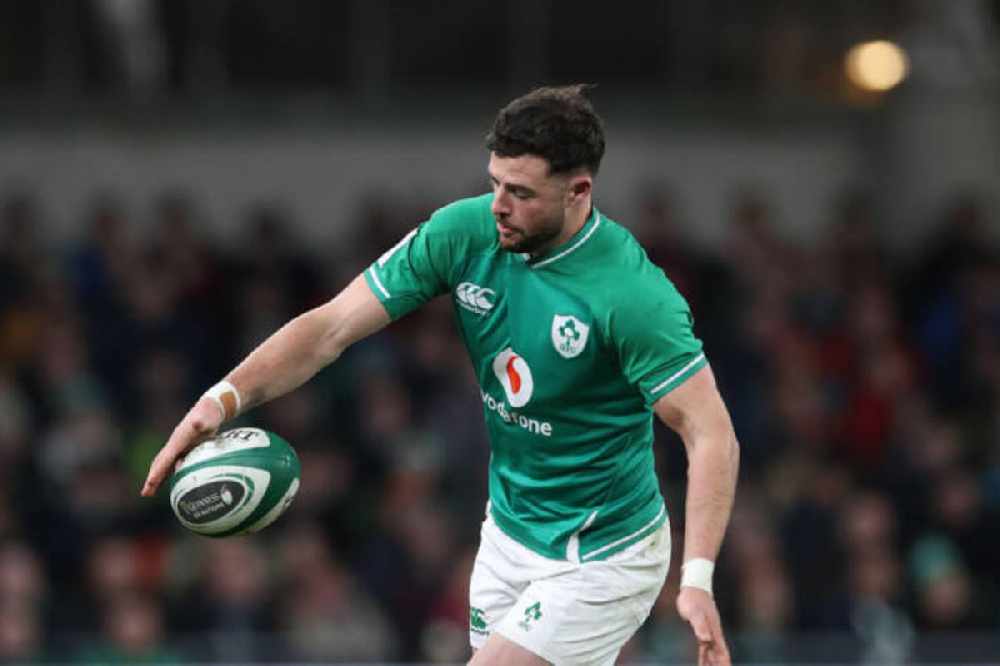 The tournament will begin on February 6th.
Despite concerns from the French government, the Six Nations will begin on February 6th.
The French Ministry for Sport want further guarantees regarding player safety before they commit to trips to Dublin and London.
However, the Women's and Under-20 championships have been suspended.
They're likely to find a new window in late spring or early summer.
La Rochelle are one of the French clubs that have been ravaged by COVID-19 in recent weeks.
Their head coach Ronan O'Gara can understand French reluctance to commit to this season's tournament: