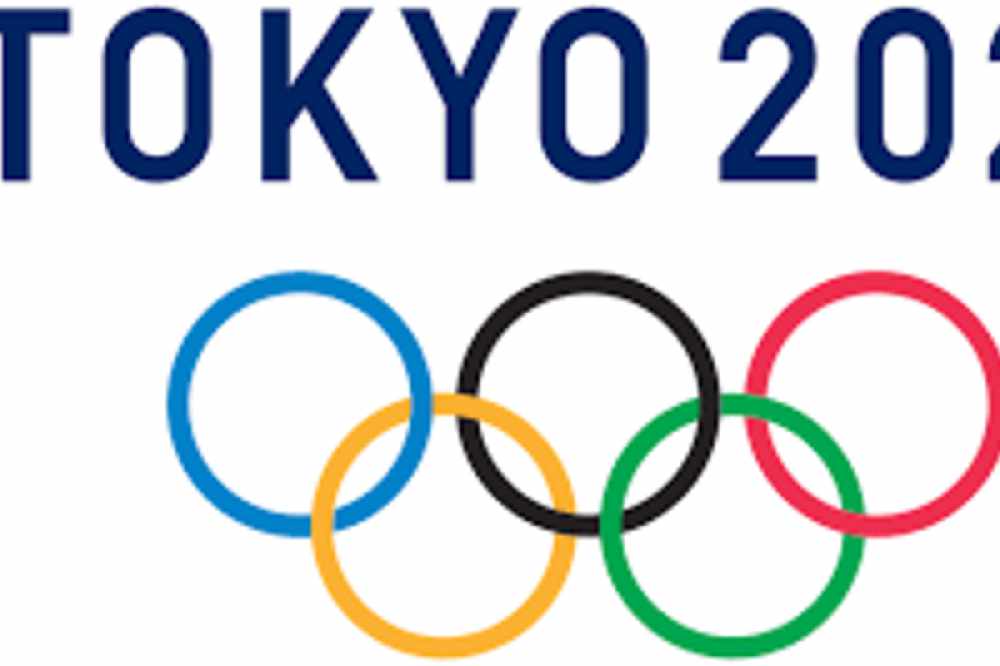 That's according to one prominent IOC member.
A leading member of the International Olympic Committee thinks athletes should be given priority access to a coronavirus vaccine to make sure this summer's Tokyo Games can go ahead.
It's understood the British Olympic Association's already in talks with the government - but they're not asking for the jab ahead of the elderly or vulnerable.
Dick Pound is a key figure at the I-O-C.