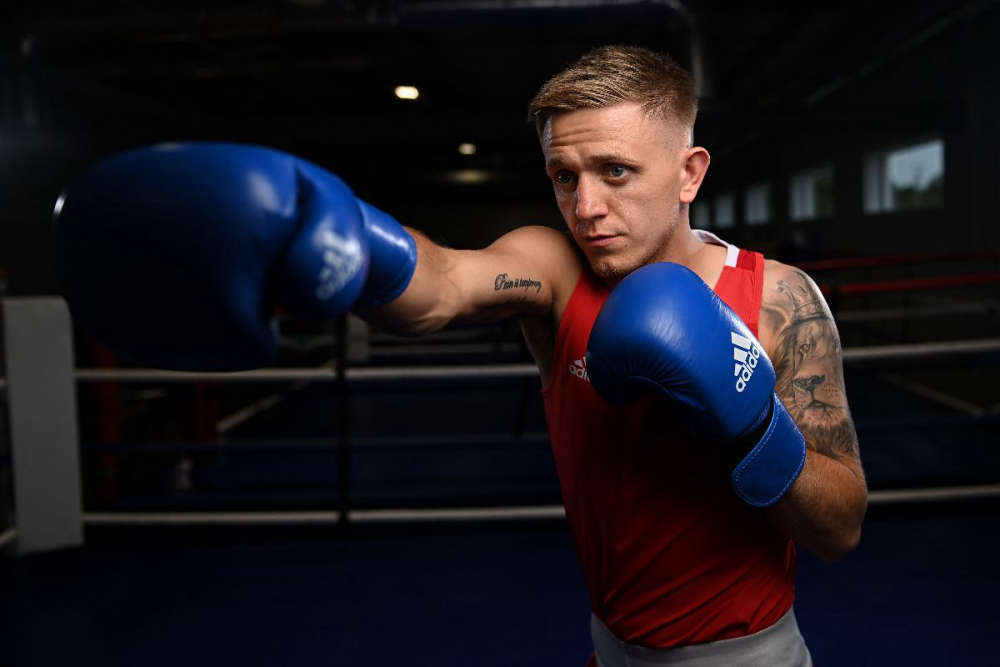 It's been a tumultuous day thus far.
BOXING
Kurt Walker has stunned reigning World amateur boxing champion Mirazizbek Mirzakhalilov to reach the featherweight quarter-finals.
Four of the judges called the fight in favour of the Antrim man over the number one seed.
Walker is now one more win away from sealing at least a bronze medal.
Roscommon boxer Aoife O'Rourke has missed out on a place in the quarter-finals at the Olympics.
She's lost out to former world middleweight champion Qian Li of China on a unanimous decision in Tokyo.
HOCKEY
Ireland have lost 4-2 to Germany in their third match in Pool A of the women's hockey.
Elena Tice and Hannah McLoughlin scored the goals for Ireland.
Sean Dancer's side sit fourth in the pool with one win and two defeats so far.
SAILING
Robert Dickson and Sean Waddilove are in 11th place after their first four races of sailing's 49er event.
The 7s rugby team have finished in 10th place following a 22-nil defeat to Kenya.
Megan Fletcher's campaign in the judo was ended by a loss to Austria's Michaela Polleres in the round of 32.
BADMINTON
Nhat Nguyen can secure a last-16 spot in the men's singles badminton - he goes up against Wang Tzu-wei of Taipei at 20-to-11.
SWIMMING
Mona McSharry returns to the pool at 11.36 in the heats of the women's 200-metre breaststroke.
GYMNASTICS
U-S gymnastics have given their full support to the "brave" and "courageous" decision made by Simone Biles to withdraw from defending her all-round Olympic title to focus on her mental health.
The four time gold medalist said the sport was no longer "fun" as she pulled out of the team final yesterday after one rotation.
Biles has also withdrawn from tomorrow's all-round individual final.