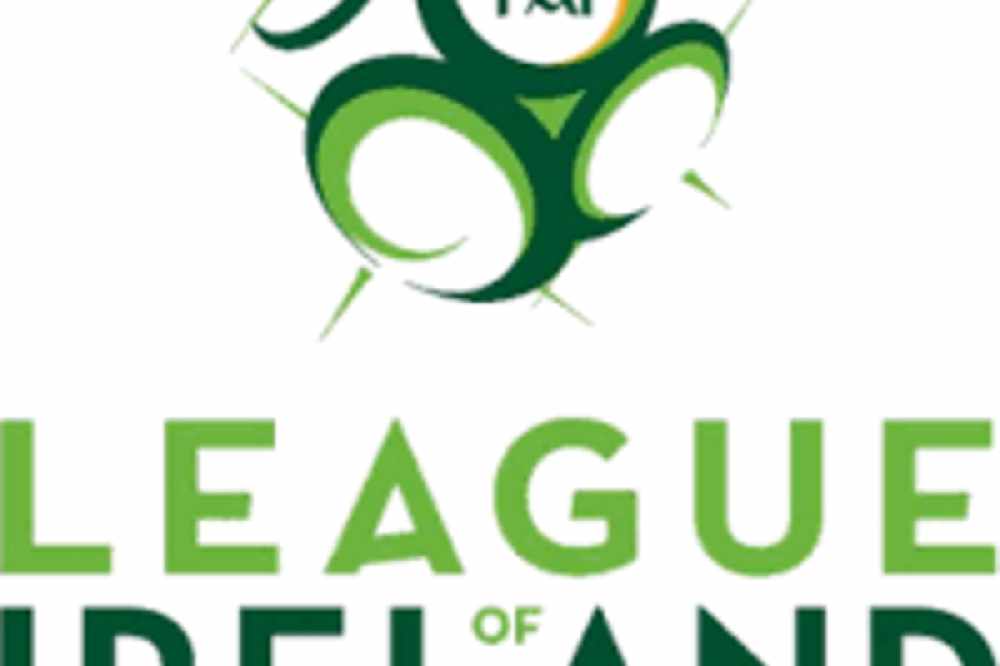 A proposal was passed by clubs for a July 31st return.
There may yet be further opposition to the resumption of the League of Ireland season.
Yesterday it was confirmed that both the Premier and First Division would restart on July 31st, with promotion and relegation remaining untouched, despite the season being reduced to 18 games.
Athlone Town and Longford Town are among a number of clubs that have returned to team training sessions in the past ten days.
Sligo Rovers are one of a number of clubs said to be unhappy that two clubs could still be relegated, with two coming up from the first division.
Shamrock Rovers were the only Premier Division side to vote for the proposal which was ultimately passed.
Sligo's treasurer David Rowe says they feel "mugged" by the outcome: