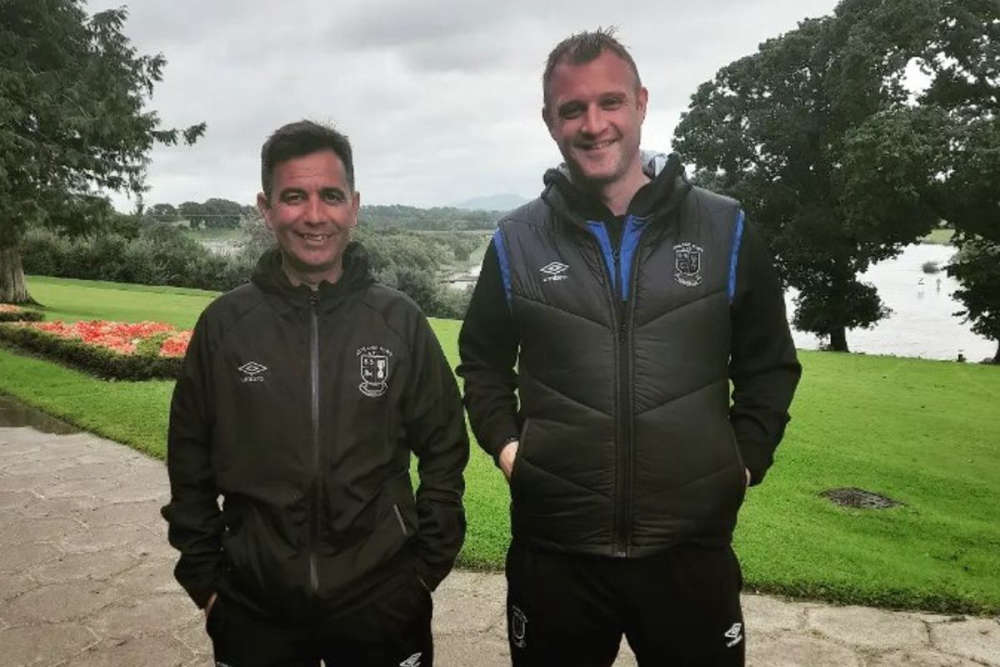 The man at the helm of Athlone Town is reflecting on his first year.
"The people are great. . .the respect in the stands is incredible, the people here respect football as a sport".
Dario Castelo is reflecting on his first season in the League of Ireland.
The Athlone Town manager brought the midlanders to the First Division play-offs where they were knocked out by Waterford.
The Portuguese man says he wants to see his players and the club improve next season.
He joined Emmett Egan who is leading the club's player development initiative, in the Midlands 103 studio to look back on the season and look forward to the future with David Hollywood: