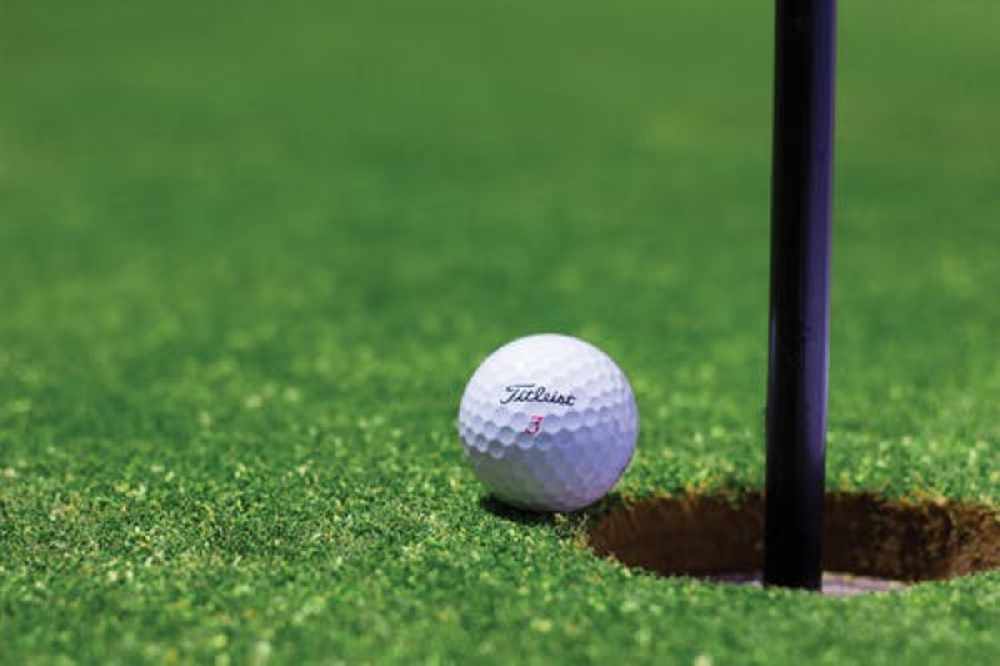 There was a plan to allow eight thousand spectators on course.
Golf's PGA Tour has abandoned plans to allow 8-thousand spectators per day at The Memorial Tournament next week.
It had hoped to allow fans back on a course for the first time since the coronavirus outbreak.
But after consultations with State of Ohio officials and medical experts, the event will now be behind closed doors.