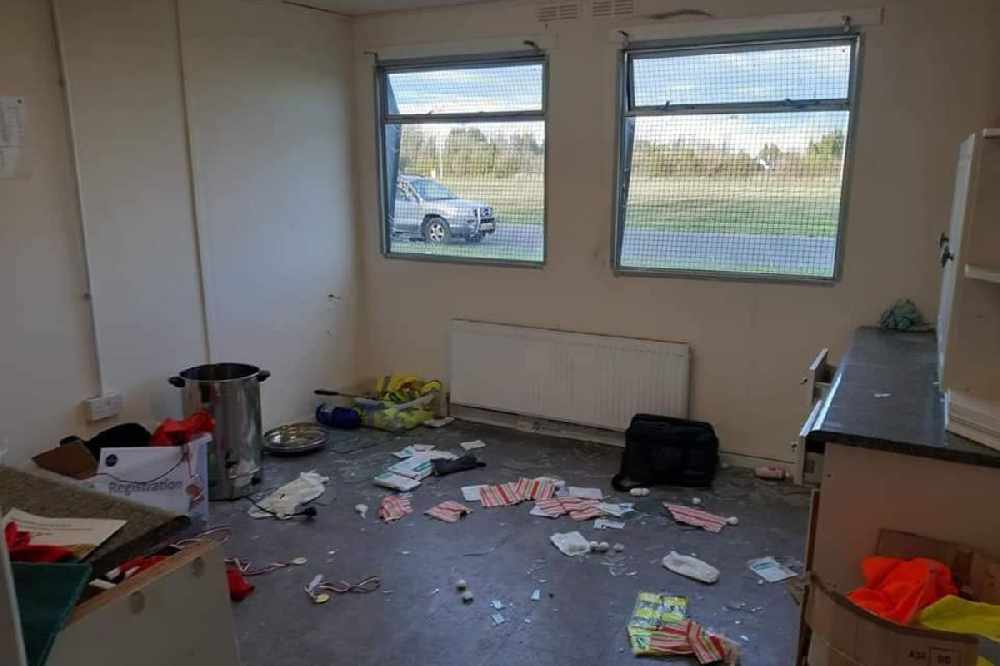 They're appealing to the community for help with the repairs.
The clubhouse of Portlaoise A.C has been vandalised recently with windows smashed and kitchen facilities severely damaged.
The financial implications are such that the club is unable to pay people to come to their aid but instead would like to appeal to the surrounding community for ideas.
They're attempting to stay positive in a post about the issue on Facebook:
Unfortunately our club house was damaged recently, we are not posting here to attract negative comments about the perpetrators, thats more a socitial issue but we could do with positivity. It is never a nice time for a thing like this to happen but unfortunately it coincidences with what will hopefully see some sort of action for our juveniles in the coming weeks. Despite the massive part athletic clubs play in society we are way , way down the list regarding funding, sponsorship , etc. The damage to our cabins is so severe that to repair them is not feasible financially. If anyone in the community has any ideas or can help in any way please let us know. Again please no abusive comments about those that carried it out, we just wish to move forward in a positive way, thanks.