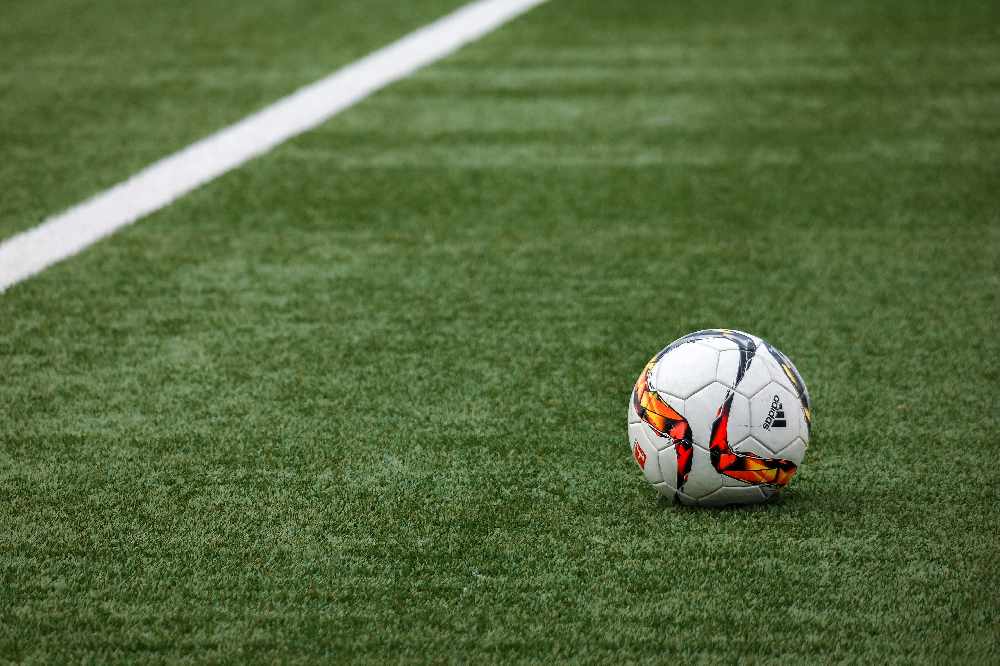 Football supporters are unhappy as leagues decide to postpone while golf, cricket, and racing will resume.
England's Football Supporters Association has criticised the decision to postpone all of this weekend's matches there.
Professional football looks like being the major outlier, with other sports set to continue following the death of Queen Elizabeth.
Golf's BMW PGA Championship will resume at Wentworth tomorrow, but has been reduced to a 54-hole tournament.
Tonight's games in rugby's English Premiership have been postponed, but tomorrow's slate of fixtures will go ahead as planned.
Cricket's third test between England and South Africa will resume at the Oval tomorrow.
Racing there resumes on Sunday.
But the decision has been made to postpone football at all levels in England, Scotland and Wales.