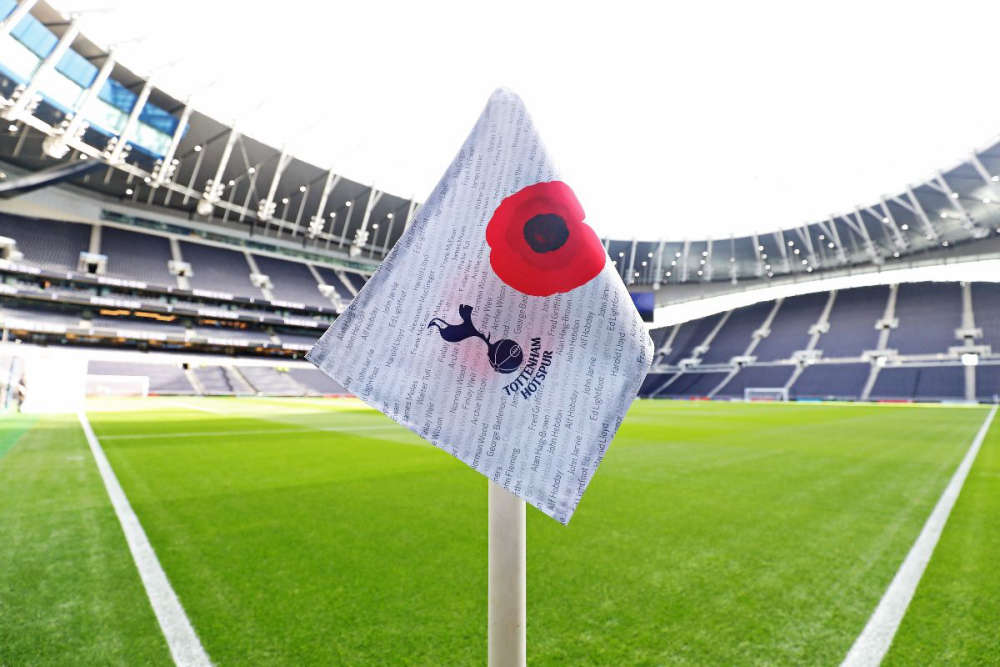 Photo Credit: Tottenham Hotspur Twitter
They have called off Leicester's meeting with Tottenham tonight.
The Premier League is resisting calls to suspend all matches this weekend following more coronavirus-related postponements.
Tonight's match between Leicester City and Tottenham, as well as Manchester United against Brighton on Saturday, are the latest to go.
Leicester and United are dealing with Covid outbreaks in their squads.
So far five top flight fixtures have been called-off since the new Omicron variant was identified in the UK.
The Premier League says they are continuing to operate on a game-by-game basis.
Brentford boss Thomas Frank wants a break this weekend.
'Give everyone a week or at least four or five days to clean and do everything at the training ground so everything is fine and you break this chain in every club.'
There are two games that will still go ahead later on.
Chelsea are away to Everton from 7.45 while at 8 Liverpool welcome Newcastle to Anfield.