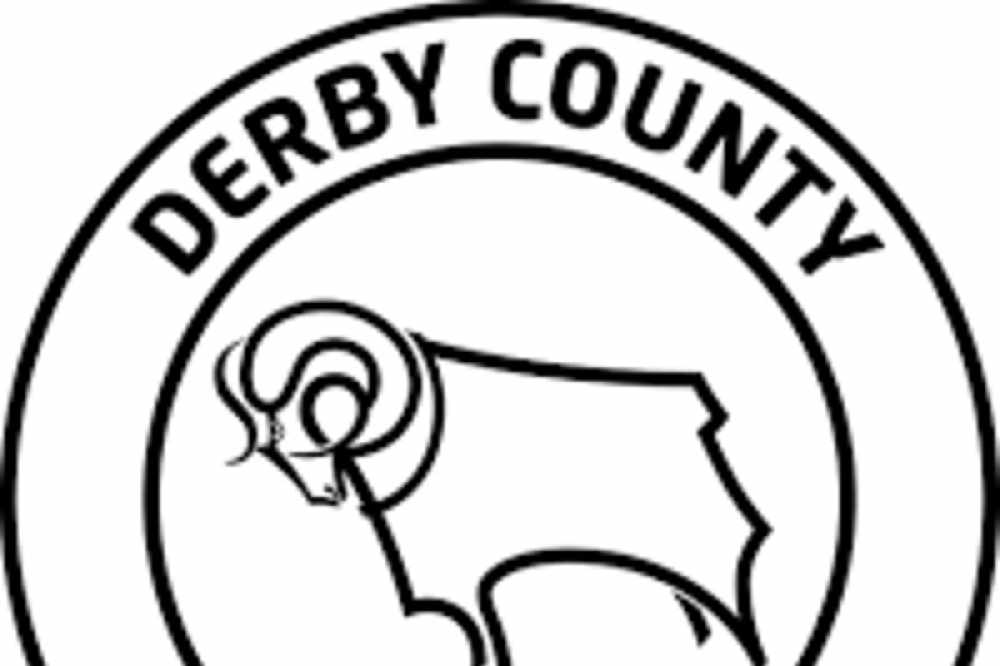 Derby issue strong statement
Derby captain Richard Keogh has been ruled out until the end of the season after picking up a knee injury on a team night out.
The Championship club say it was after an alcohol-related incident on Tuesday evening.
They've indicated a small group of players who stayed out drinking into the night will pay a heavy price for their actions.
It means Keogh won't be available for Ireland's Euro 2020 qualifiers next month.
The Derby club have issued a strongly worded statement condemning the actions of the players.