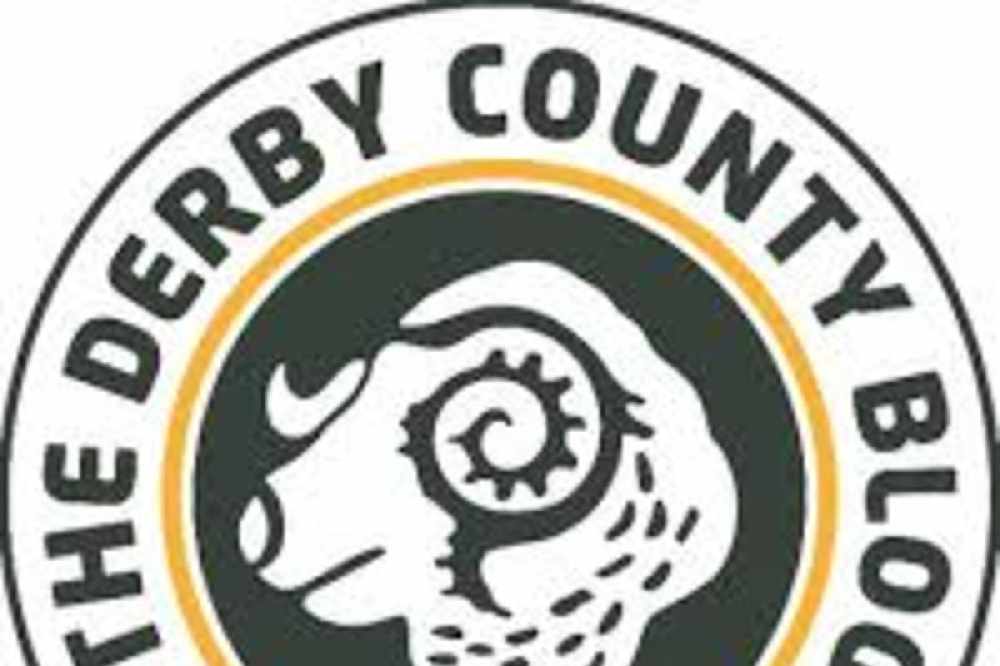 Irishman unhappy with club offer
Republic of Ireland defender Richard Keogh has been sacked by Derby County.
The club captain suffered serious knee ligament injuries when he was in the car that his teammate Tom Lawrence crashed into a lamppost under the influence of alcohol last month.
33 year old Keogh has undergone surgery and is expected to be out for over 12 months.
His contract, which paid him £24,000 a week, was set to expire in June 2020.
Derby told Keogh he could stay and see out his deal with them, but would have to take a sizeable pay cut, an offer he seems to have refused.
Keogh has reportedly instructed his lawyers in the matter and the Professional Footballers' Association has also become involved.