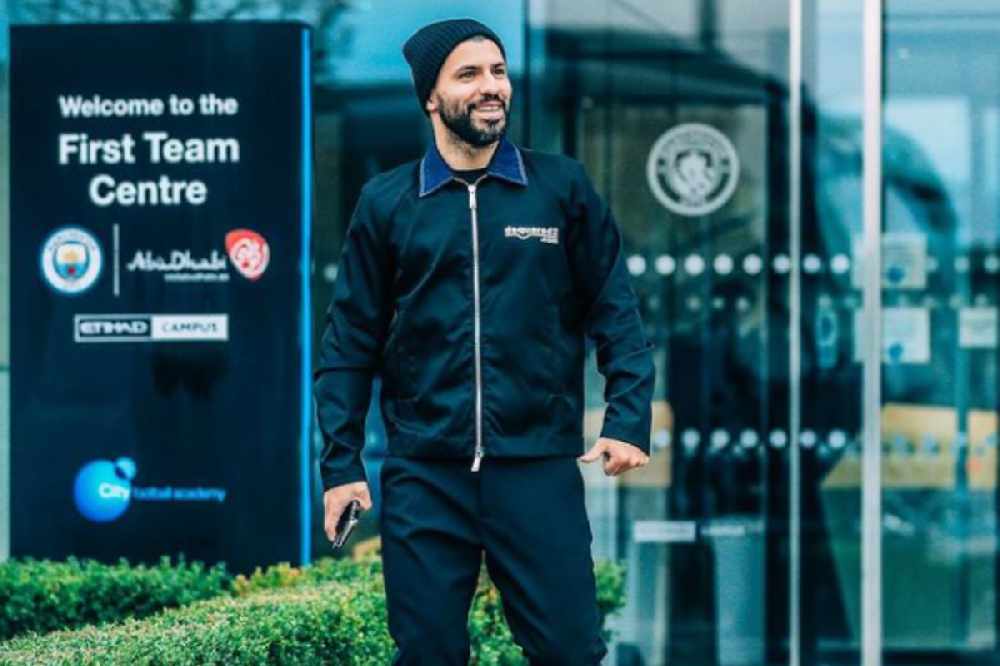 The Argentine striker has scored 257 goals for the citizens.
Manchester City legend Sergio Aguero is to leave the club at the end of the season.
It was his goal in 2012 that handed City their first League title in 44 years.
The Argentine is on the verge of winning a fifth Premier League medal - he has scored 257 goals in 384 appearances for the Sky Blues.