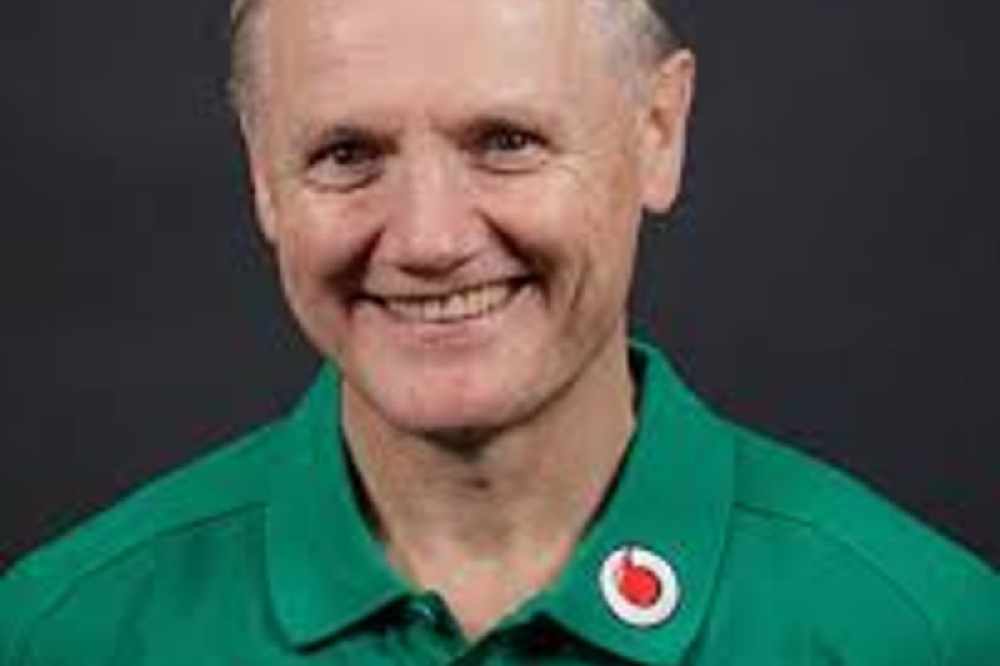 Kearney and Furlong are fit for Russia
There is good news on the injury front for Ireland ahead of Thursday's Rugby World Cup Pool A match with Russia in Kobe.
Rob Kearney and Tadhg Furlong have passed two of their Head Injury Assessments.
Meanwhile Johnny Sexton has fully backed the Irish squad as a whole.
They must now get two bonus point wins against Russia and Samoa to ensure passage after the shock defeat to the hosts Japan on Saturday
Sexton didn't play as he continues to nurse a muscle injury.
The World player of the year says it's about every member of the panel playing their part: