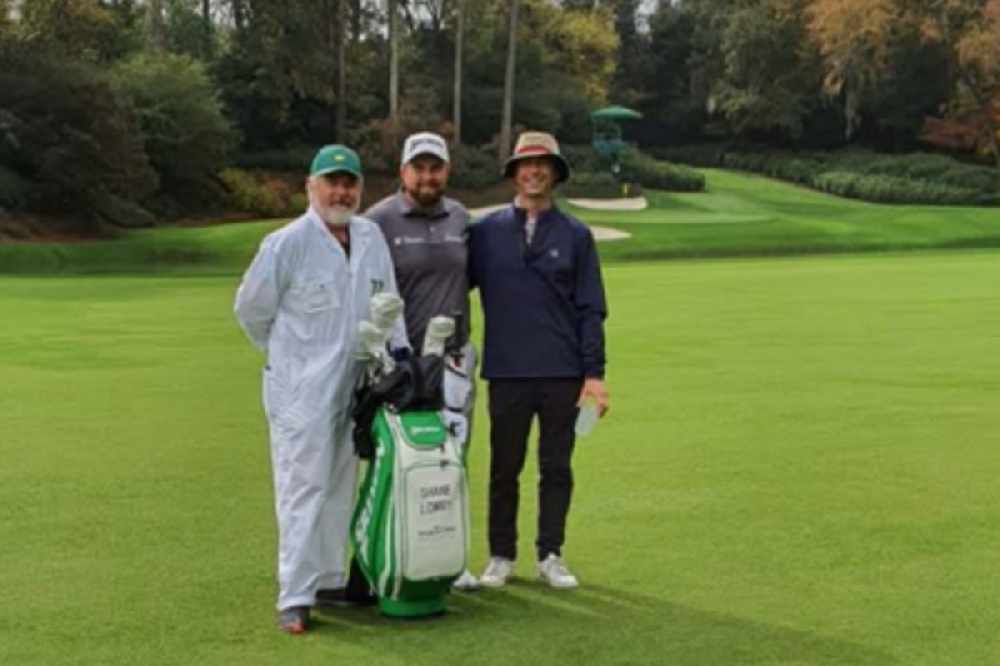 He'll tee-off just before 7:30pm if play isn't delayed further.
Shane Lowry will resume his Masters challenge from two over par just before around 7:30 this evening.
He's currently nine shots off the lead held by Englishman Paul Casey, who is 7 under.
Defending champion Tiger Woods, who is in the same group as Lowry, will resume from four-under.
Rory McIlroy is among a handful of players who were unable to complete his first round yesterday.
He's currently on course along with James Sugrue.
Our coverage is sponsored by Keenan Bauer Motors, Lough Sheever Corporate Park - Your Mitsubshi, Honda and Citreon dealer in the Midlands.