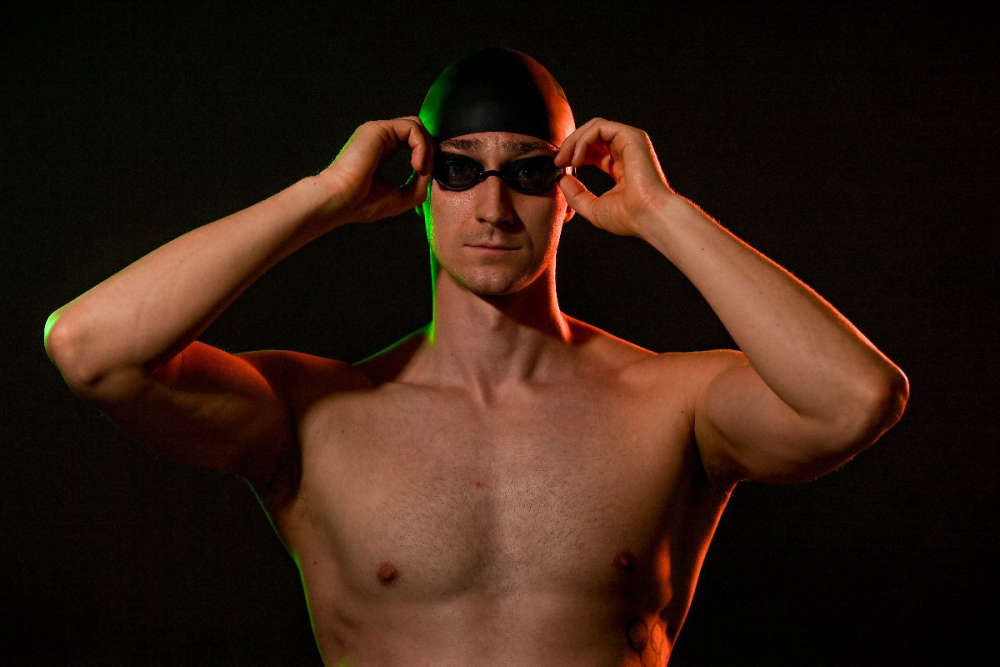 He gets his games underway in the men's 4x200m relay.
Swimmer Shane Ryan enters his second Olympics representing Ireland across three events.
Ryan will take to the pool in the 100m Butterfly and the 4x200m Freestyle Relay with injury having forced him out of his favoured 100m backstroke.
He will take part in the relay alongside team-mates Finn McGeever, Jack McMillan and Brendan Hyland.
Having reaching the semi finals at the 2016 games Ryan has gone from strength to strength claiming bronze at the 2018 World Championships as well as at the 2018 and 2019 European Championships
Ryan sealed his place on the Irish Olympic swimming squad with his performance at the 2019 Irish Open in the 100m backstroke, as well as securing a spot in the 4×100m relay team that suffered the heartbreak of having their Olympic spot rescinded due to an administrative error.
The build up to the games has seen Ryan continue his fine form especially at the International Swimming League in Budapest last November where he managed to break six Irish records as a member of the Toronto Titans squad.
Though American born Shane Ryan managed to qualify for the Irish Olympic team through his father who is originally from Portarlington.
Raised in Pennsylvania he was a hugely successful student athlete becoming a 17 time All American while at Penn State as well as a US Junior National Team member before switching to represent Ireland.
Following the 2016 Olympics in Rio he returned to Penn State to complete his degree in Sports Management but has since fully relocated to Ireland prepare for the games.
He was one of the athletes followed as part of the Horizon Tokyo documentary series highlighting his difficulty in training and settling into life in Ireland throughout the pandemic, as well as his path to the games.
The swimming events began on Saturday and will run through to Sunday August 1st.