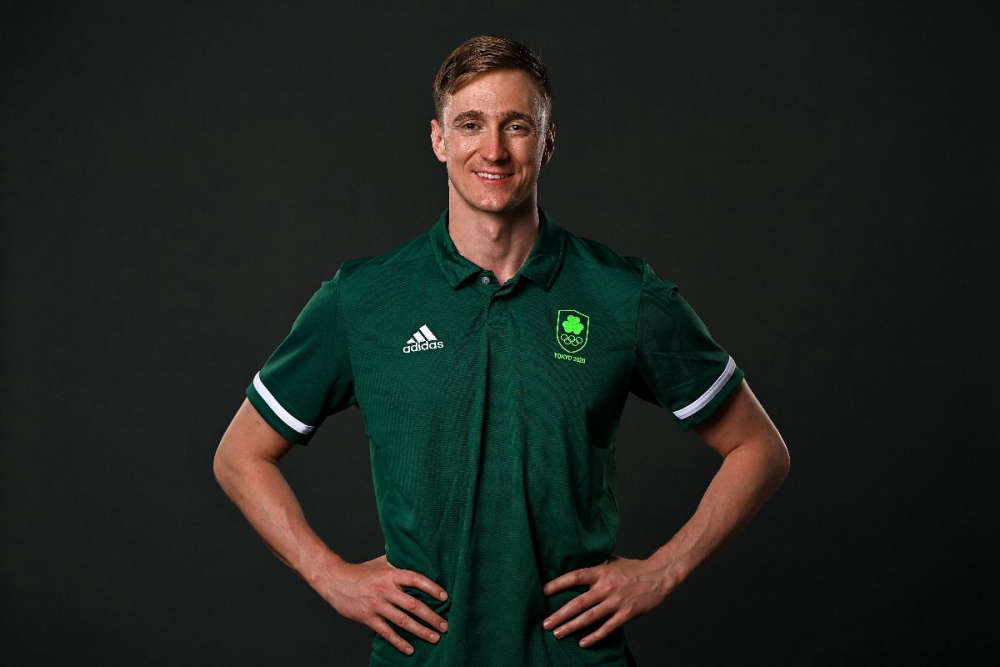 He swam a time of 52.52 seconds.
Shane Ryan is the pride of Portarlington after breaking the Irish National record for the 100m butterfly.
He finished his heat strongly to claim fourth place in a time of 52.52 seconds, six one hundredths of a second inside the previous mark set by Brendan Hyland.
#Swimming

🔥 New IRISH SENIOR RECORD🔥

Portarlington's Shane Ryan breaks Brendan Hyland's 100m Butterfly record of 52.58!

⏱️ 52.52 - 4th place in the heat.

Nice work @shaneryanOLY 💪#TeamIreland #Tokyo2020 @swimireland pic.twitter.com/FDtRKOxheO

— Team Ireland (@TeamIreland) July 29, 2021
It comes a matter of days after he was part of the record breaking Irish 4x200 Mens relay team and while dealing with a shoulder injury.
Ryan came into the event ranked 48th and he is certain to finish in a better position than that.
Only 1 in 4 competitors swim a PB at the games which is evidence of how well he's done.