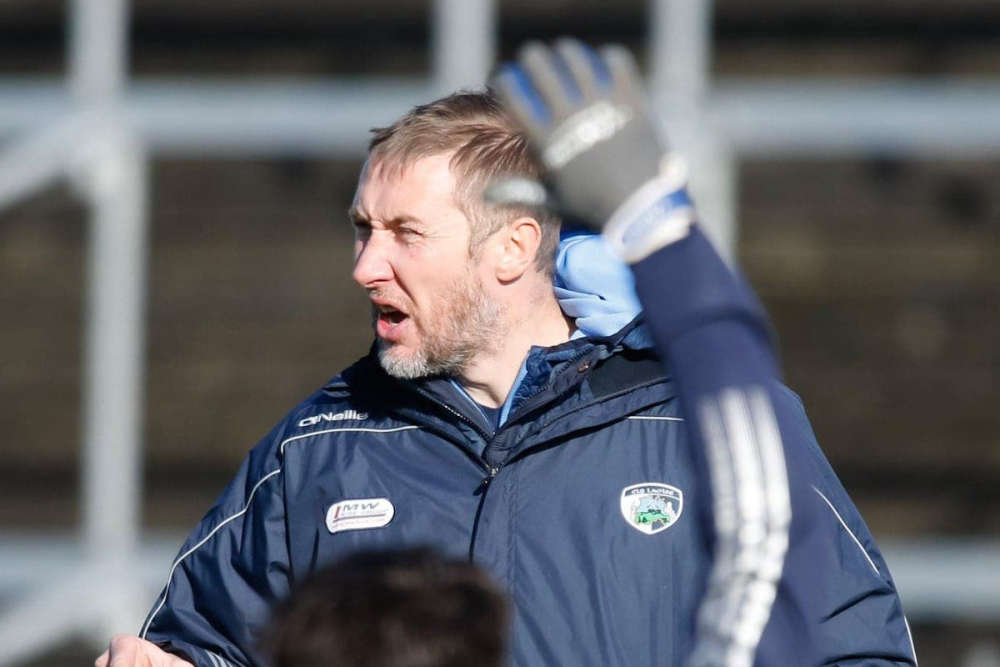 Head to head records have cost Laois both their division three status last year and promotion from division four.
Small margins are the difference between promotion and another season in division four according to the Laois senior football manager, Billy Sheehan.
The O'Moore county is facing another league campaign in the bottom division after missing out on promotion on their head to head record, after a big win over London in Ruislip.
The drop from division three happened the year previous under similar circumstances.
Sheehan says despite the disappointment, he can't fault his players for their efforts this year: