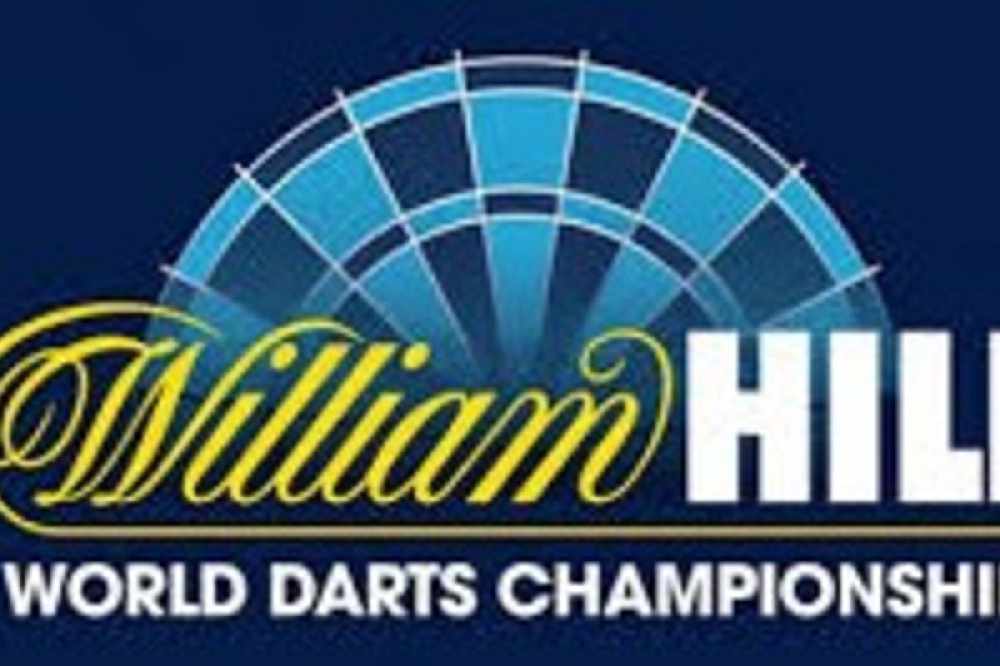 World number 4 Michael Smith is the latest victim.
Jason Lowe will be back at Alexandra Palace after Christmas after his shock win over Michael Smith in the P-D-C World Darts Championship last night.
Lowe, who only entered Q School in January of this year beat the world number 4 by 3 sets to 1 last night.
He'll face South African Devon Petersen in the last 16 on the 29th.