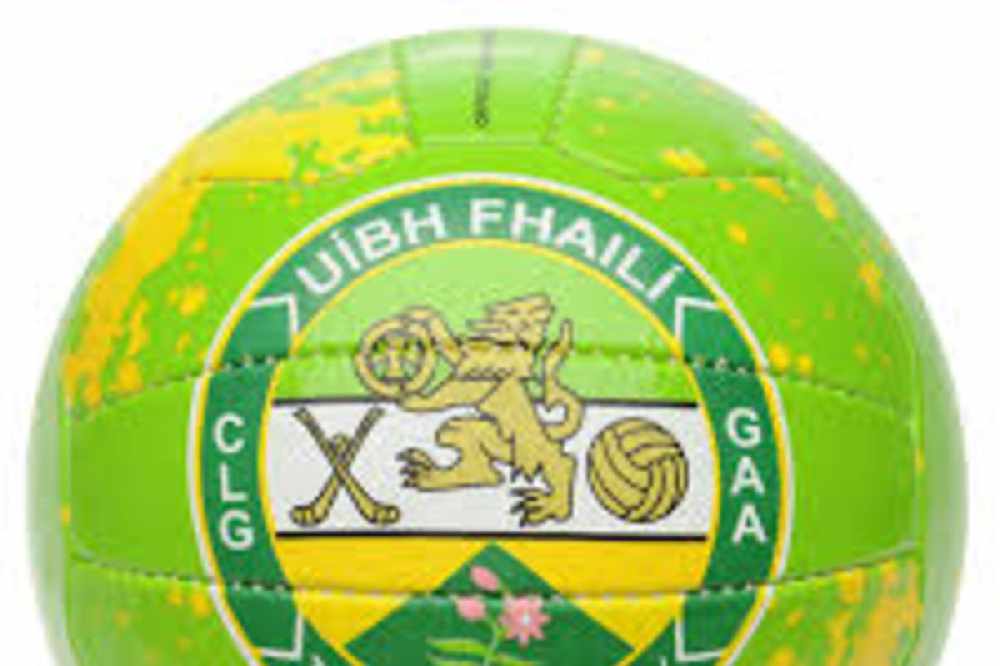 Measures agreed at County board meeting
There will be a slight change to the format of the 2020 Offaly Senior Football Championship. The six clubs with the most points in the two groups will advance to the play-offs.
Brian Gavin told Seamus Duke about the football changes:
In the Senior Hurling Championship in 2020 there will be no relegation and the two teams that reach the senior 'B' final will be promoted to the 'A' competition for 2021 which will then have ten teams in two groups of five.