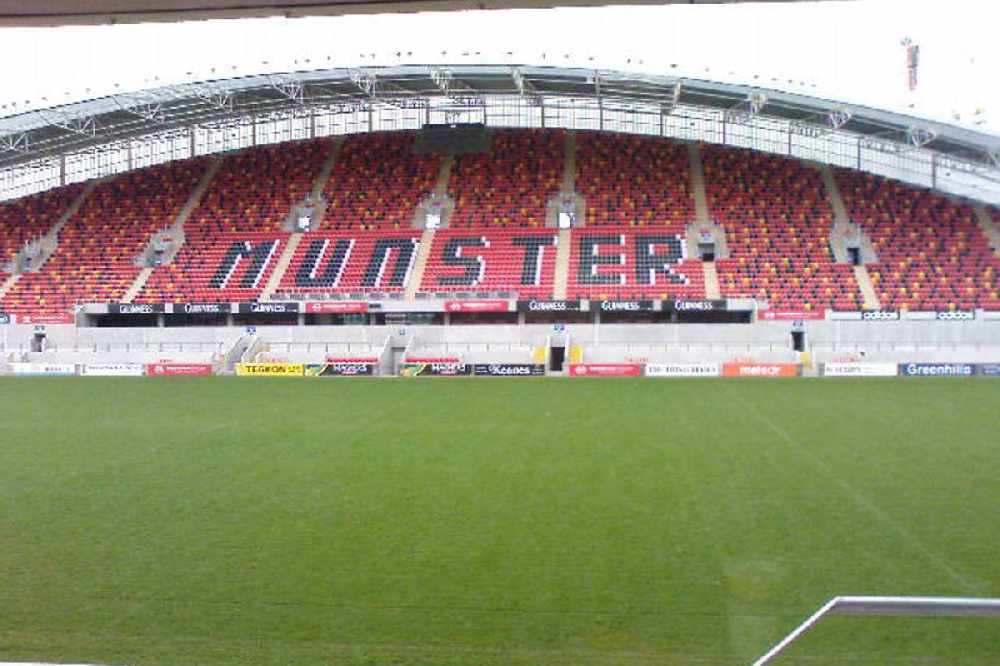 The former Australian international will return home for family reasons.
Munster have announced that Stephen Larkham is leaving their coaching staff at the end of the season.
The ex-Wallabie is returning to his native Australia to pursue a coaching position closer to home.
Larkham was appointed as Munster's senior coach in 2019, but is out of contract at the end of this season.
Back in September, the 47-year old said he wanted to remain with the province, but now says that proves how difficult a decision it's been to reject a contract extension.
Stephen Larkham said,
"I only recently spoke about my desire to remain with Munster and continue working with my fellow coaches and playing group.
"That hopefully gives some indication as to how difficult a decision this has been for me. The staff, players, fans, and facilities are world class here and I am grateful to have had this opportunity.
"My family made a number of sacrifices in joining me on this move to Ireland and my girls' adjustment over here, particularly with covid, has been difficult. I have to put them first now, and with a coaching opportunity closer to home this is the right thing for my family at this time.
"For now, my focus is very much with Munster Rugby and with a long season ahead I will savour every moment of working within this great environment as we continue to build in the right direction."