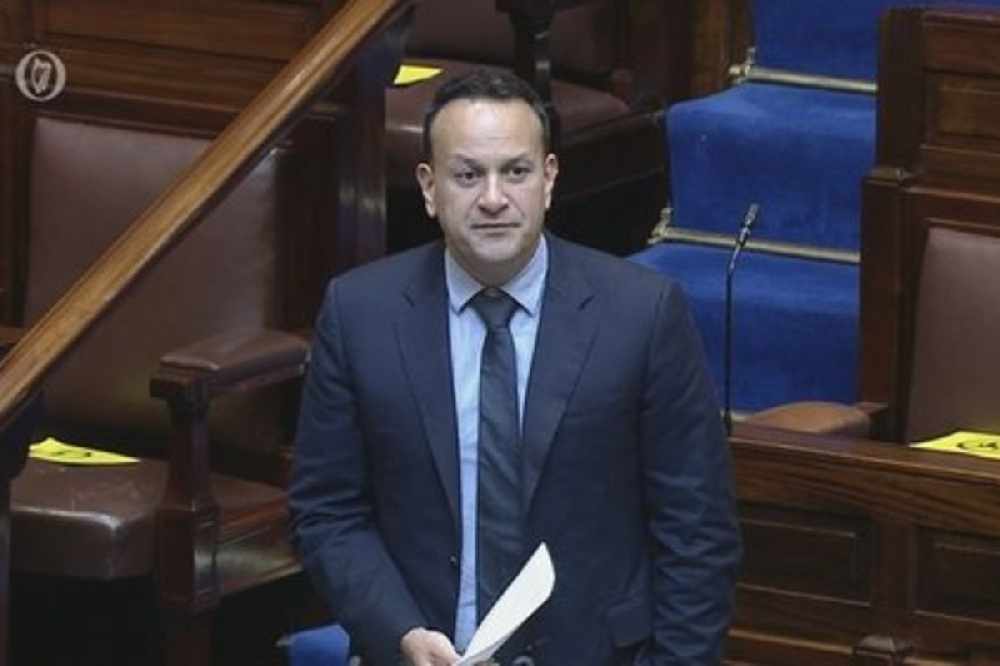 Many of this year's biggest hurling matches have been behind a paywall.
Virgin Media Television claims the GAA never approached other broadcasters about taking on championship rights previously held by Sky Television.
The GAA's subscription streaming service, GAAGo, is a joint venture with RTE.
It has caused controversy because a number of big hurling games have been aired behind a paywall.
The GAA said yesterday it needs revenue from the likes of GAAGo to develop the game and renovate stadiums.
Former GAA president, Laois' Liam O'Neill says the decision to put the games behind a paywall came as they had concern over one channel holding all the games, and therefore thought it best to examine other options.
Speaking earlier in the Dáil, Leo Varadkar believes people need to be realistic about what can be broadcast: