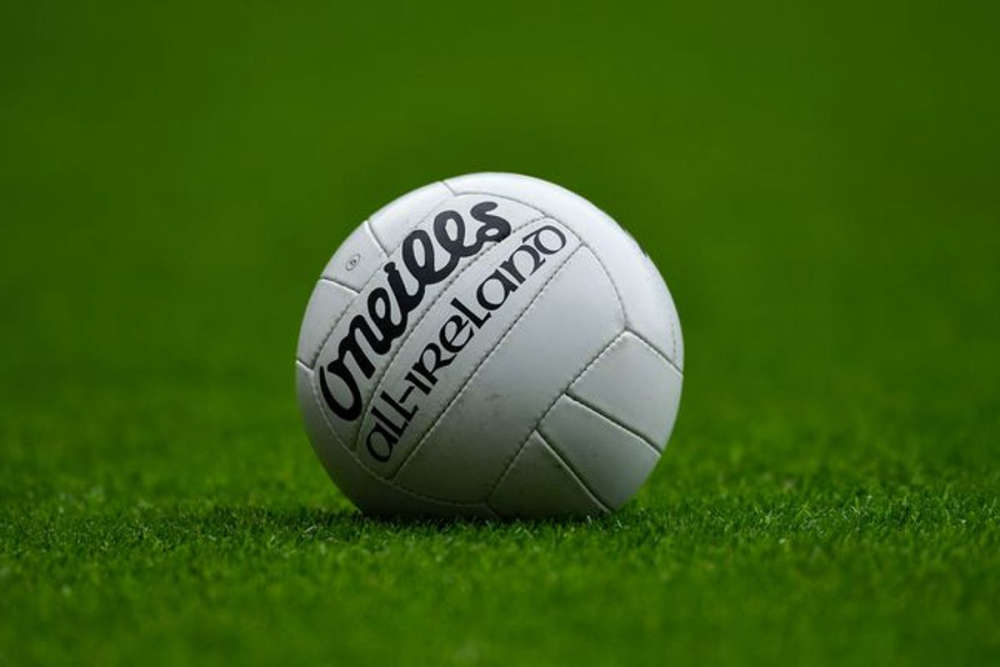 Dublin champions progress on painful day for Lar Wall's side.
Kilmacud Crokes 1-12
The Downs 0-8
As it was in 1972, The Leinster Senior Football Final in 2022 was a chastening experience for The Downs.
Shane Cunningham's 4th minute goal gave Kilmacud Crokes the perfect platform to control this year's provincial decider.
Shane Walsh chipped in with three important points in the first quarter.
The Downs' joint captain Mark Kelly limped off injured with five minutes left on the clock in the first half.
At the half time whistle, the Dublin champions hopped, skipped, and jumped down the tunnel with a lead of 1-9 to 0-1.
The Downs resumed with the wind at their backs but no less subdued.
Meanwhile Shane Walsh resumed scoring, his seventh came in the 33rd minute.
Frustration for Lar Wall's side lead to unforced errors. Very few in black and amber will reflect on a game well played. Luke Loughlin's loss of possession in the 40th, a case in point.
One of GAA's stars of 2022, Loughlin bounced back to register his and The Downs' second point four minutes later.
Referee Maurice Deegan ended up being the focus of attention for a moment. The match official was flattened when he found himself the unwilling meat in a Downs/Crokes sandwich.
With the game all but done and dusted, Luke Loughlin raged against the dying night in Croke Park. His third was a tidy score from play.
Points were added by Dean Egerton, and Tom Tuite but it was a Galway man and his Dublin teammates that were a class above.