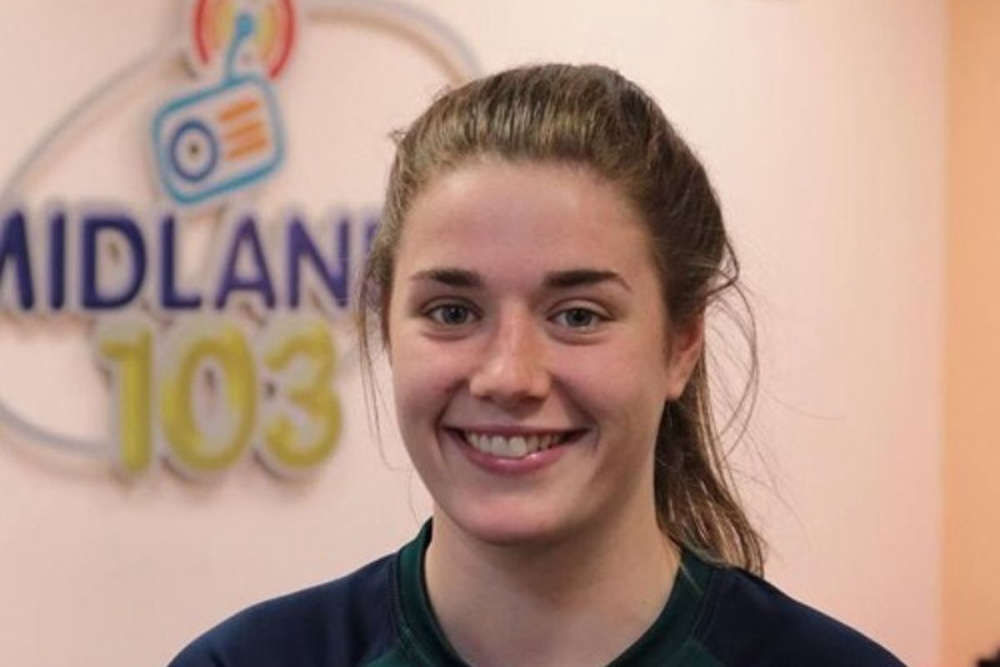 Grainne Walsh believes her move to the Tallaght club was exactly what she needed for 2024.
An Offaly boxer is expressing her gratitude to a Dublin club for getting her back to her best form.
Grainne Walsh won her second consecutive national title last weekend, and is crediting her move to St Mary's Boxing Club in Tallaght for giving her the tools she needs.
Walsh is now a stable mate of the 11 time national champion, and Olympic gold medal winner Kellie Harrington.
After winning her latest title, Grainne joined Will O'Callaghan in the Midlands 103 studio.
She says, along with new environment, fighting at 66kgs is agreeing with her: