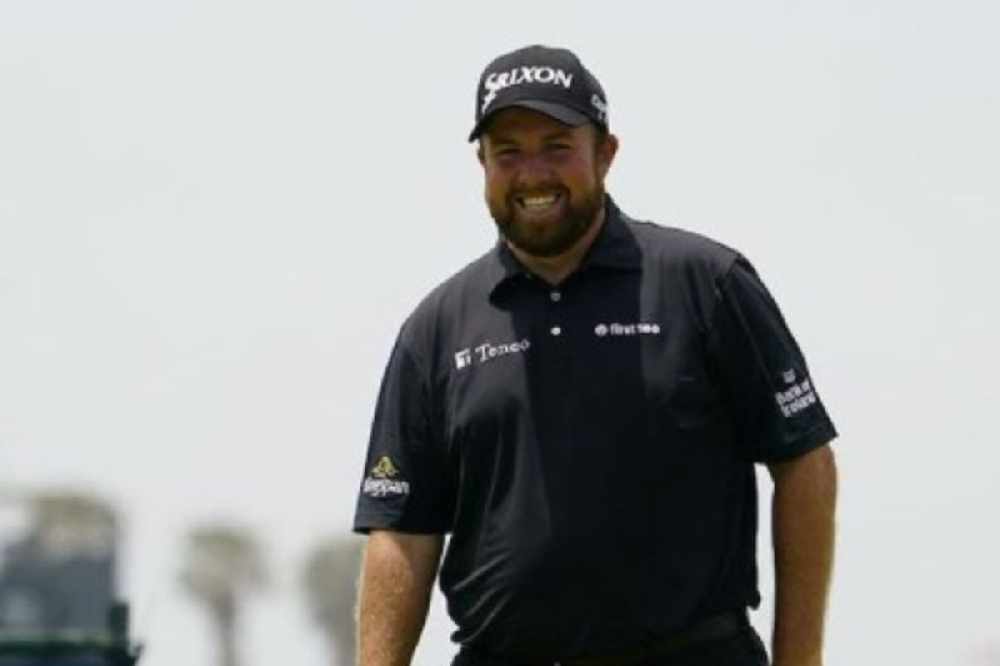 You can follow his progress here from 3:30pm today.
The third major of the year - the US Open - gets underway at Torrey Pines in California today.
Shane Lowry is among the early starters, with his first round getting underway at 3.29pm Irish time.
Rory McIlroy is not out until after 9.30pm - he plays alongside Justin Rose and the world number 1 Dustin Johnson.
McIlroy hasn't won a major title in seven years, and he knows how important it is to make a good start.
Here's what Lowry has had to say about his chances:
I think it's like every U.S. Open. I think it's a U.S. Open for me is like a true test of golf, so it's pretty much everything -- every part of your game, every part of your mentality will be required to do well in this game. There's not one thing I can point out. You obviously need to drive the ball in the fairway. I think the longer hitters will have a bit of an advantage because there's not much trouble out here, only rough, and the further you're off in the rough, the easier it is. If you can hit more fairways, you will do okay. I think the U.S. Open is just a U.S. Open. It's a test of everything.
He's not a fan of the way the rough has been set up however:
I think the rough is actually too thick. I think the rough being so thick actually takes a little bit of the skill level out of it. When it's off a tight lie, I think that's when there's more skill involved. There's a lot of times where you get around the greens and missing the green and it's a bit of a hit-and-hope and a bit of luck involved.
I think it's all about leaving yourself in the right spots and taking the big numbers off the card. Let your mistakes be bogeys and try and make your birdies when you get your chances.
Following a couple of strong showings at the opening two majors of the year, The Open Champion knows that expectations are high at home:
Obviously, look, I have more expectation of myself than anyone else would have of me. I sometimes go into tournaments with a bit too much expectation of myself. There is something about this week that I feel like my form's been good. I'm playing quite well. I'm quite happy where my game's at. I kind of need to, when I get on the first tee on Thursday, just because you've been playing well or just because you've got some good results, golf doesn't owe you anything. Golf will give you nothing, and you need to go out there and work for everything you get.
I think I need to go out there and be myself and express myself and allow myself to play the best golf I can, and I hope that's good enough come Sunday.
Tournaments are won on the greens. Give me a really good putting week, and I'll be hopefully there or thereabouts.
Our coverage this week is with thanks to Keenan Bauer Motors Lough Sheever Corporate Park Mullingar - Your Mitsubishi, Honda and Citeron dealer in the Midlands.