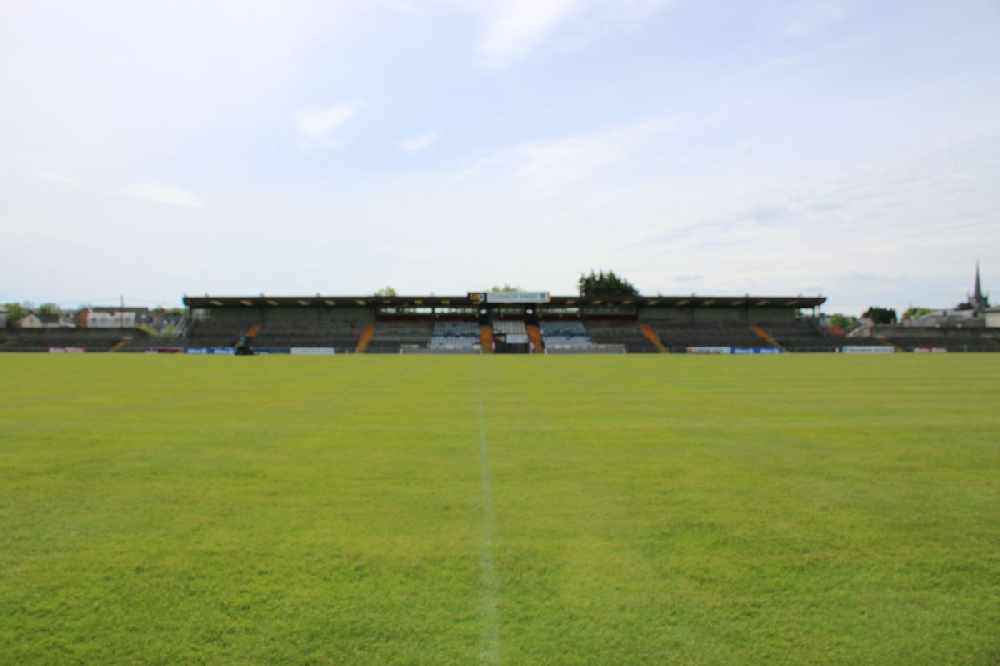 His comments come ahead of this Sunday's All-Ireland Final.
Hard graft during January has laid the foundations for another All-Ireland appearance for Westmeath Ladies, according to one of their coaches.
Former Dublin boss Tommy Carr says there was exceptional buy-in to their strength and conditioning.
It was a short transition from the 2020 to 2021 season due to the late finish of last year's All-Ireland series.
Carr says it was key to keep their momentum going: