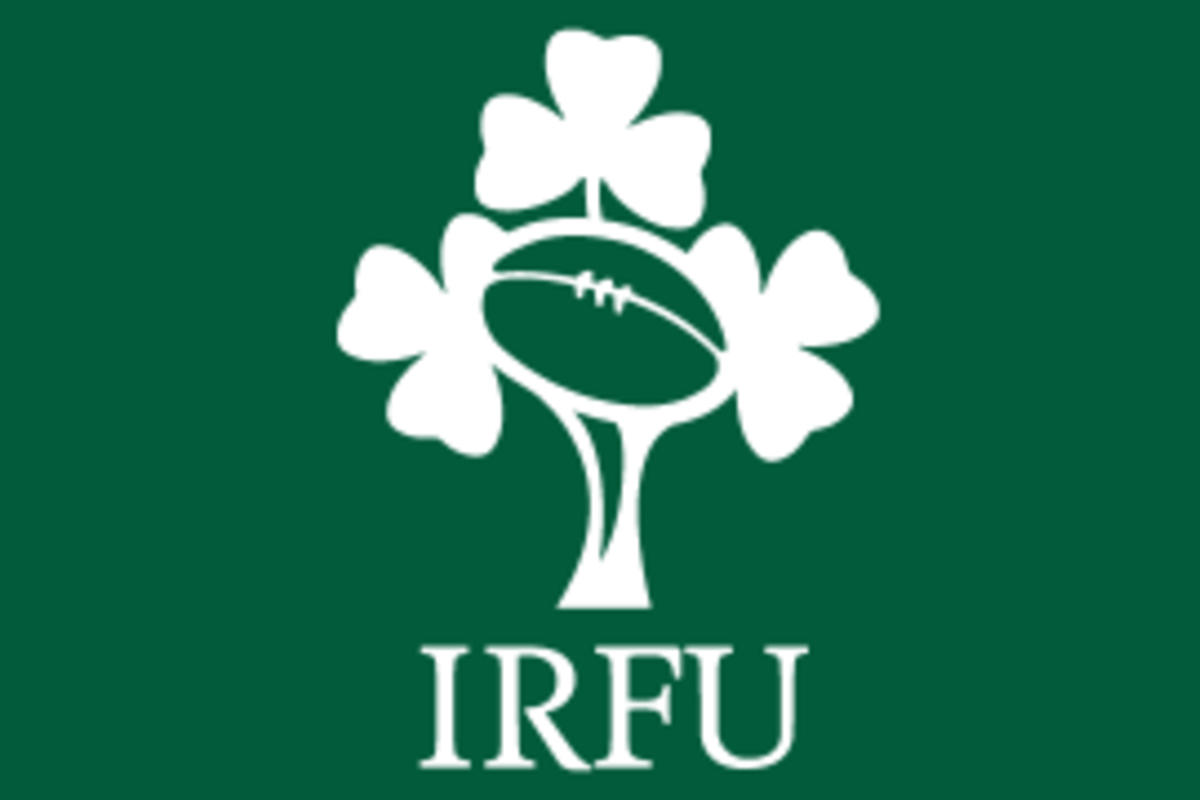 Two representatives from Offaly and one from Laois have been chosen.
Three players from across the midlands have been selected for Ireland's upcoming Six Nations campaign.
Head Coach Adam Griggs selected a 35-player panel for the tournament, including Kilcormac's Nichola Fryday and the returning Emma Hooban of Portlaoise in the pack.
Tullamore's Alisa Hughes is also chosen among the backs.
Ireland's first game is against Wales on April 10th, that's followed by a home fixture with France.
#WomensSixNations

🔒 𝗟𝗼𝗰𝗸𝗲𝗱 𝗜𝗻 🟢

The Ireland squad for the @Womens6Nations has been named, with five uncapped players included in Adam Griggs' panel ⤵️#ShoulderToShoulder #IrishRugby

— Irish Rugby (@IrishRugby) March 23, 2021
The squad in full:
Backs:
Enya Breen (UL Bohemian/ Munster) 4
Eimear Considine (UL Bohemian/ Munster) 15
Kathryn Dane (Old Belvedere/ Ulster) 10
Lauren Delany (Sale Sharks/ IQ Rugby) 12
Aoife Doyle (Railway Union/ Munster) 6
Katie Fitzhenry (Blackrock College/ Leinster) 13
Stacey Flood (Railway Union/Leinster) *
Eve Higgins (Railway Union/Leinster) *
Ailsa Hughes (Railway Union/ Leinster) 12
Emily Lane (Blackrock College/Munster) *
Ellen Murphy (Blackrock College/Leinster) 7
Amee Leigh Murphy Crowe (Railway Union/Munster) *
Sene Naoupu (Old Belvedere/ Leinster) 38
Beibhinn Parsons (Ballinasloe/Blackrock College/ Connacht) 8
Laura Sheehan (Exeter Chiefs/IQ Rugby) 4
Hannah Tyrrell (Old Belvedere/ Leinster) 17
Forwards:
Claire Boles (Railway Union/Ulster) 3
Anna Caplice (Harlequins/ IQ Rugby) 14
Linda Djougang (Old Belvedere/ Leinster) 9
Laura Feely (Blackrock College/ Connacht) 15
Nichola Fryday (Blackrock College/ Connacht) 15
Ciara Griffin (UL Bohemian/ Munster) 33
Brittany Hogan (DCU/Old Belvedere/Ulster) 1
Emma Hooban (Blackrock College/Leinster) 7
Neve Jones (Malone/Ulster) 1
Leah Lyons (Harlequins/ IQ Rugby) 25
Aoife McDermott (Railway Union/ Leinster) 13
Claire Molloy (Wasps/IQ Rugby) 70
Cliodhna Moloney (Wasps/ IQ Rugby) 23
Grace Moore (Railway Union/IQ Rugby) *
Hannah O'Connor (Blackrock College/ Leinster) 2
Katie O'Dwyer (Railway Union/ Leinster) 1
Chloe Pearse (UL Bohemian/ Munster) 2
Lindsay Peat (Railway Union/ Leinster) 31
Dorothy Wall (Blackrock College/ Munster) 4