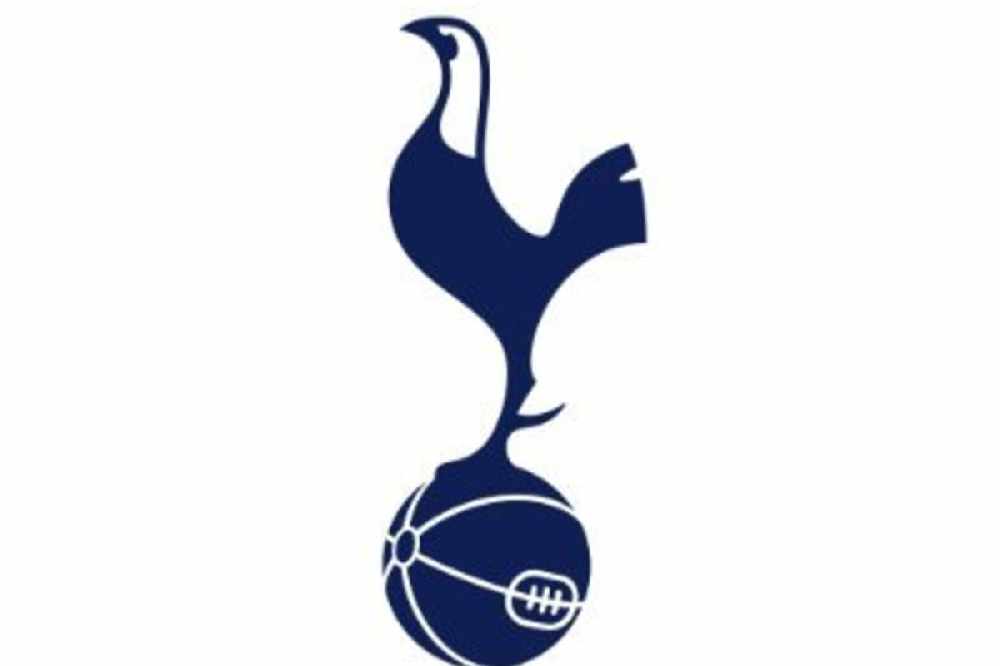 It follows the latest round of screening for the virus.
Tottenham have announced someone from the club has tested positive for coronavirus following the Premier League's latest round of screening.
However they haven't named the individual, who will now have to go into a 14 day isolation, which would likely rule them out of the first round of fixtures later this month.
Nearly 12-hundred people have been checked for Covid-19 at all 20 clubs.