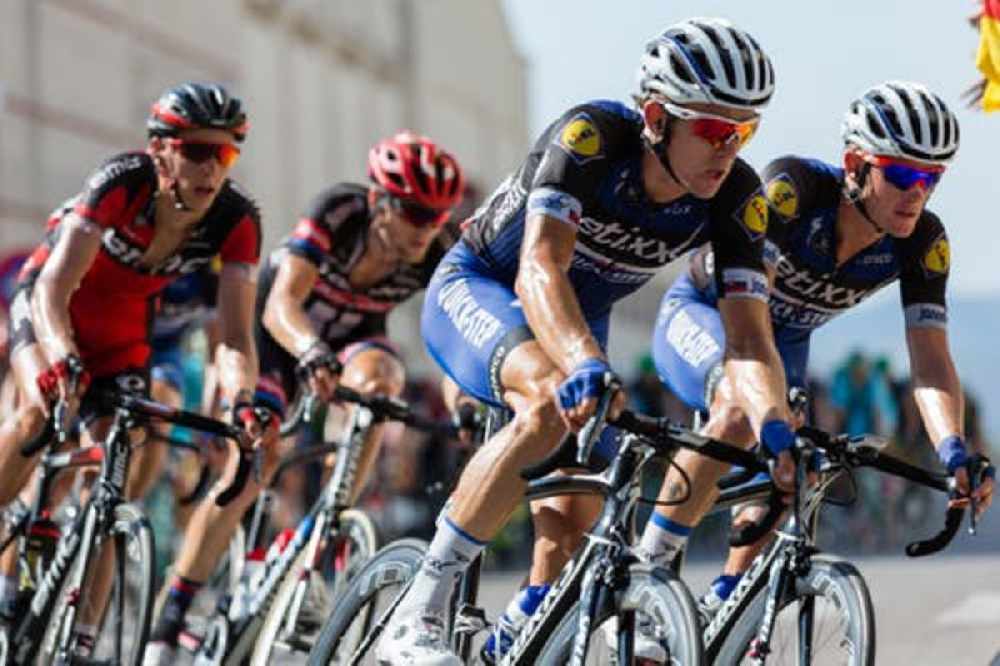 It's to avoid a clash with the road race at the Olympics.
The start of next years Tour De France has been brought forward to avoid a clash with the Tokyo Olympics.
Le Tour will now begin on June 26th 2021 and end on July 18th, six days before the road race is scheduled around Mount Fuji.
The Tokyo games were scheduled for July of this year before the coronavirus forced a re-think from organisers and the UCI has now adjusted the calendar to react to it.
The cycling body also confirmed that the Tour of California and RideLondon-Surrey Classic would not be a part of its new 35 event calendar.